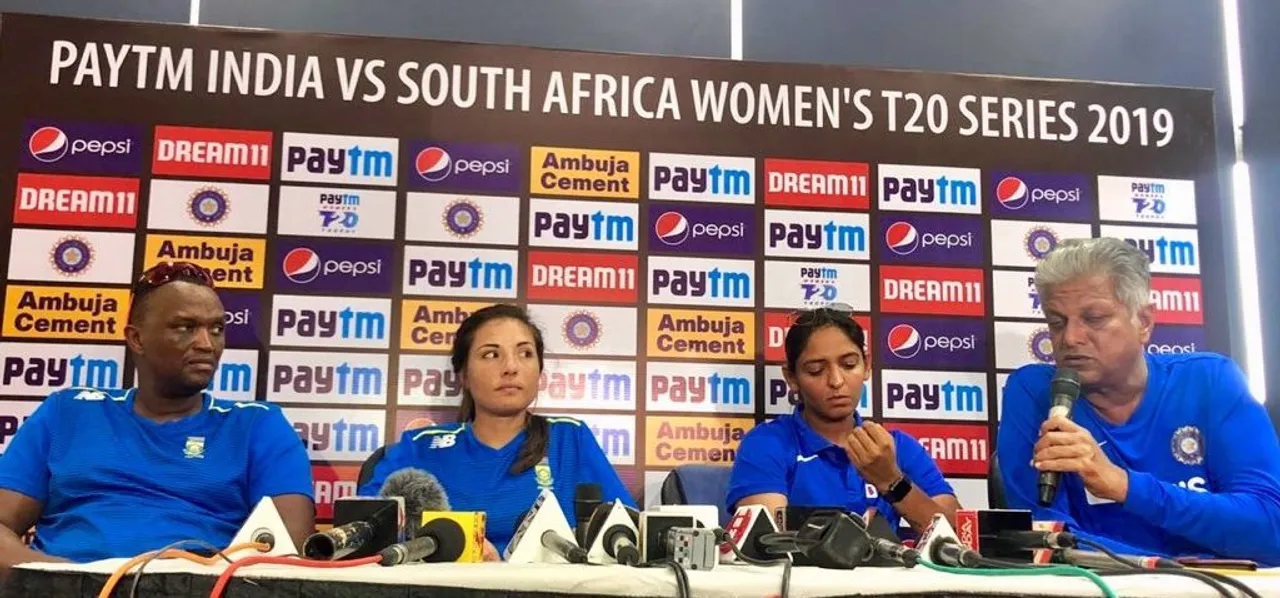 Kerala Cricket Association (KCA) is awaiting the state government's permission to host South Africa during their proposed tour of India. It is expected that the series will be played at the Greenfield Stadium in Thiruvananthapuram from March 6.

The nature of COVID-19 spread in the state and with Greenfield Stadium in Karyavattom acting as COVID first-line treatment centre, KCA will have to get Kerala government's permission before they can intimate the BCCI and proceed further regarding the matches.

"It hasn't been confirmed yet, we are waiting for government permission before can officially intimate BCCI if we can host the matches," a source from KCA told Women's CricZone. "The matches have been allocated to us, but it depends on the Kerala government's permission. Nothing more can be said at the moment."

It was reported that India were to host South Africa for an eight-match series consisting of five ODIs and three T20Is. However, speaking to this website, BCCI and Cricket South Africa (CSA) officials said there hasn't been any official information regarding the series and nothing has been confirmed yet.

ALSO READ: Uncertain about future, India players opt for invitational tournaments to be match-fit



"We even had a meeting the other day but nothing on this matter has been discussed. I have read the news about South Africa coming to India for a limited-overs series but we haven't been intimidated about anything by the BCCI," said a BCCI official on the condition of anonymity.

India women last played international cricket during the T20 World Cup in Australia in March 2020. Post COVID-19 induced lockdown, they have played only in the Women's T20 Challenge in November 2020. They were to travel to England in late August for a proposed series, but India pulled out of the series citing travel restrictions. Since then, although there have been unconfirmed reports against possible series against South Africa, West Indies, and Sri Lanka, none of them were materialised.

Greenfield Stadium first hosted an international match when India's men side played New Zealand in T20I match in 2017 and since then have hosted two more international matches of the men's team. If the series goes ahead, it will be the first time they will be hosting a women's international game.