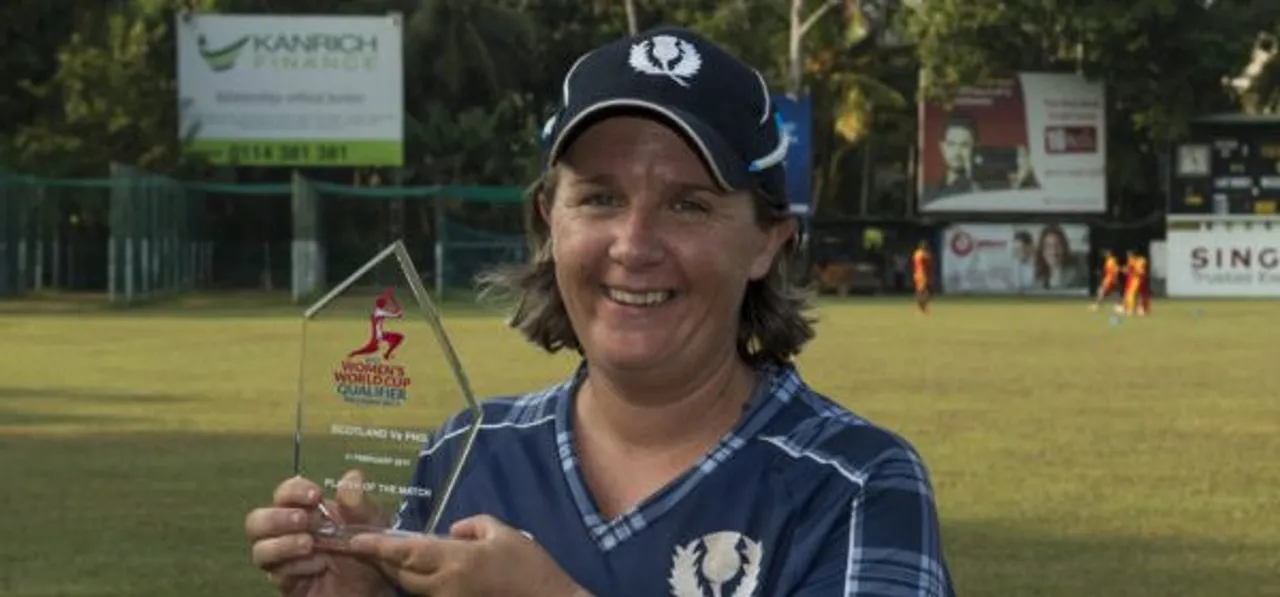 Kari Carswell has been appointed as the Head of Women's Cricket for Middlesex Cricket and Marylebone Cricket Club (MCC). She will be stepping into this role after spending five years in New Zealand in various capacities.
Carswell's role will include working jointly with both Middlesex Cricket and MCC and will be responsible for the strategic growth and delivery of all Women and Girl's cricket programmes, working with the MCC Foundation, and supporting the delivery of London Spirit programmes.
The former Scotland international started off as the female pathway manager at Northern Districts Cricket Association in September 2016 before taking up a role as amateur cricket manager and then served as the
head coach of Northern Spirit
until March 2020. Carswell, who represented Scotland for as many as 18 seasons, coached Scotland's Under 17's side for over two years before taking the job as the head coach of the national side. Most recently she worked as the head coach of New Zealand Under-19 and development squads.
"I'm passionate about cricket so having the opportunity to work for Middlesex Cricket and MCC is a real privilege. It goes without saying that both have plenty of history and tradition and I'm excited to enhance my knowledge about both organizations,"
Carswell said.
"There's been great work done in the women's space and I really want to build on that - providing positive experiences to those involved in the programmes and giving people lots of opportunities to fulfil their potential."
ALSO READ: ECB names regional T20 competition after Charlotte Edwards
Angus Fraser, managing director of cricket for Middlesex Cricket, said they are looking forward to working with Carswell and her experience will help with the development of women and girls' game in the county.
"I am delighted Kari has joined Middlesex Cricket to become Head of Women's Cricket. During the interview process Kari's deep passion for the game and strong desire to develop women and girl cricketers shone through," Fraser said. "This enthusiasm is backed up by the impressive programmes she has produced and experience she has gained in a number of areas of the game in New Zealand."
"We look forward to Kari overseeing the development of a thriving women and girls' game within the county and that Middlesex continue to play a leading role within the women's cricket."