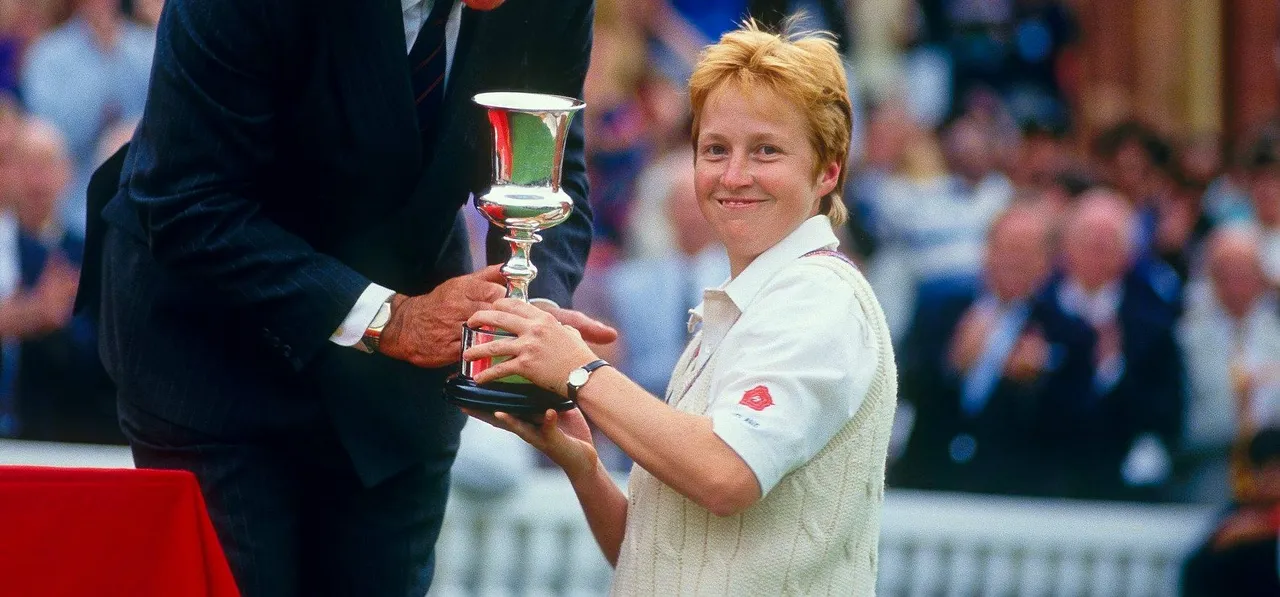 Karen Smithies, former England captain, who has been working as team administrator of South Africa domestic side Titans since 2006, has alleged Cricket South Africa (CSA) of rejecting her application for the role of South Africa's team manager on grounds of her sexuality, The Times reported.

Smithies, who led England to a World Cup win in 1993, was interviewed for the role by a four-member panel including CSA director of cricket, Graeme Smith and role was subsequently offered to Sedibu Mohlaba. According to the report Smithies has filed a legal case against CSA alleging that they passed over her for the job citing her sexuality.

The report says panel remarked in the post-interview discussions that there's a possibility of Smithies "getting into some darling-darling relationship with one of the players". The report added that she got to know of the incident when the recording of the discussion was leaked to her and she addressed her grievance to Smith regarding the matter. CSA high-performance manager Vincent Barnes, Edward Khoza and Chantel Moon were the other members of the interview panel.

ALSO READ: New Zealand aim to break the shackles and start well against full-strength Australia

"My private life should be exactly that. Women's rights are a huge thing these days, especially in South Africa," Smithies was quoted as saying.

Smithies began traveling between England and South Africa in 1998 when she used to be a player and coach the University of Pretoria. She then moved to the country permanently in 2003 and has been involved in the Titans program since 2006. She was awarded honorary life membership by the Marylebone Cricket Club (MCC) in 2017.

The report added that the panel also expressed their doubts about offering the job to someone of English nationality over a black male from South Africa and CSA refused to comment on the issue since Smithies filed a case and it's an ongoing legal matter.