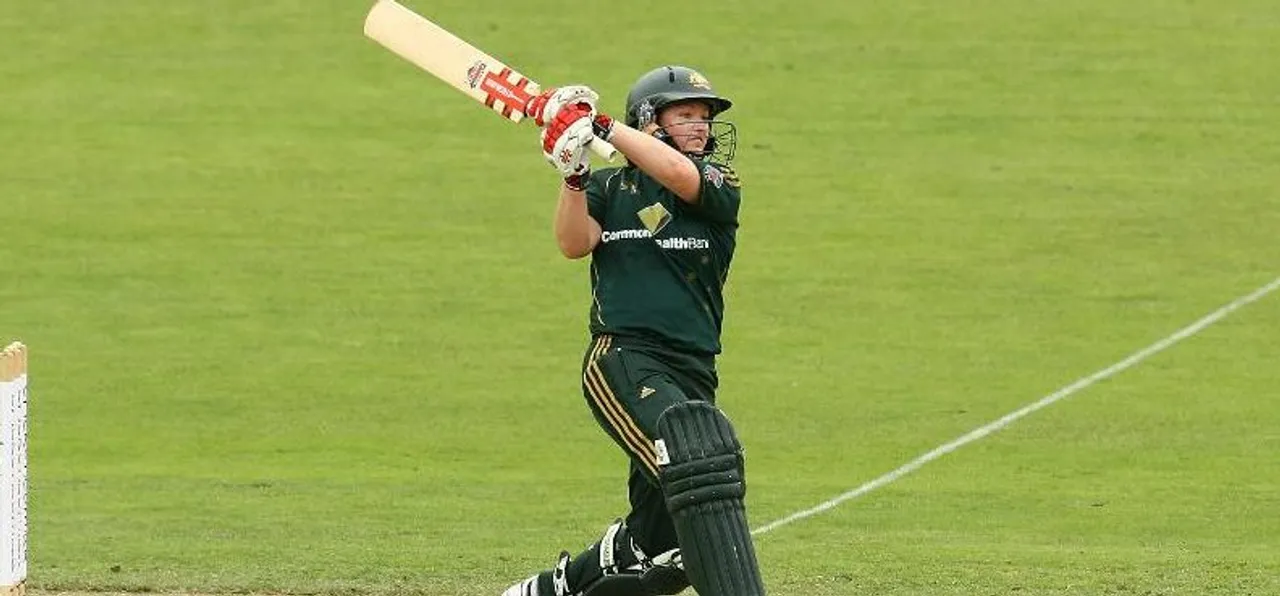 Former Australian captain Karen Rolton has been inducted into the Sport Australia Hall of Fame.

Congratulating the former allrounder, Cricket Australia CEO Nick Hockley said that Rolton was a fierce competitor and outstanding leader who took the game to new heights. "I am absolutely thrilled that Karen, a true legend of Australian Cricket, has been inducted into the Sport Australia Hall of Fame," he said.

"Her incredible record and subsequent honours are a true reflection of the lasting impact she had on the game and role she played in inspiring the next generation of cricketers. On behalf of Cricket Australia, I would like to congratulate Karen and her fellow inductees on this richly deserved recognition."

ALSO READ: Mack, Mandhana chase down targets as bowlers dominate Mackay
One of the most revered stars of the sport, Rolton played for Australia 170 times across formats. She amassed 6221 runs and took 102 wickets in international cricket. The allrounder also holds the record for the highest individual score in Test cricket while batting at three. She has made two double hundreds in the longest format, and she also has gone most ODI innings without scoring a duck (104).
ALSO READ: Janette Brittin inducted into ICC Cricket Hall of Fame
The 46-year-old won the ODI World Cup with Australia in 1997 and 2005 and was a part of the squad that finished second in the 2000 World Cup. She scored a crucial century against India in the 2005 World Cup final and won the player of the match award as well.
Rolton had already been named in both the ICC and Australian Cricket Hall of Fame. She will be joining the Sport Australia Hall of Fame with seven other inductees. Four-time Olympian and dual-gold medallist Anna Meares, four-time Olympian and sports administrator Steve Moneghetti are among the celebrated athletes on the list.