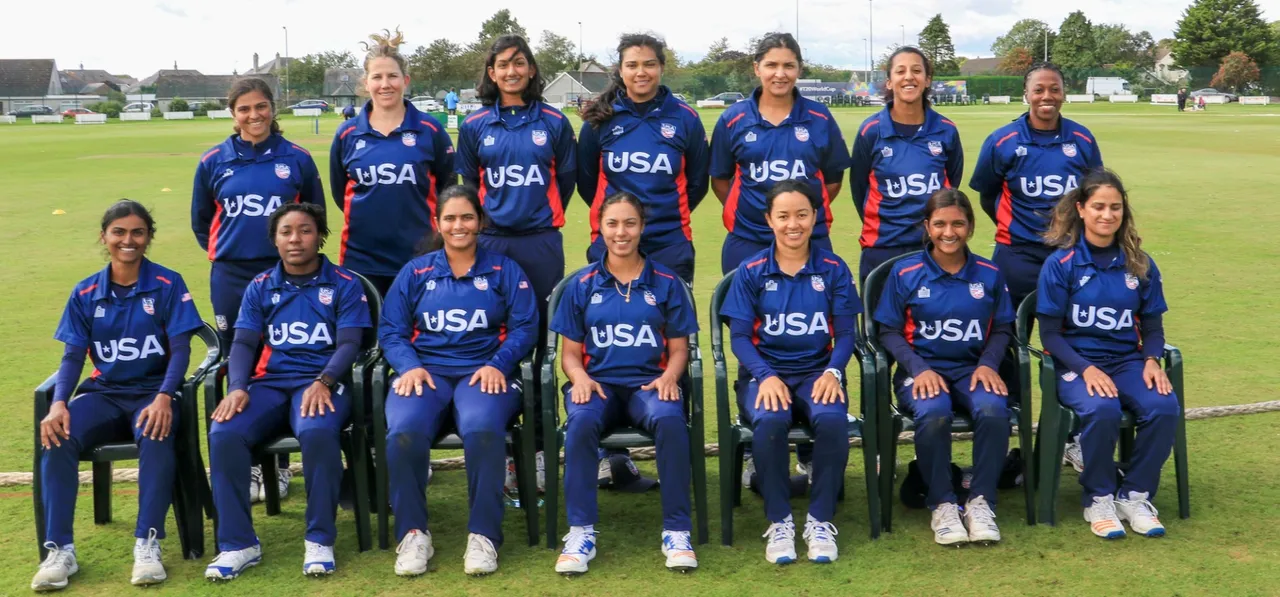 Two-time World Cup winner Julia Price, who had been coaching the USA side for the past three years, has been relieved from her duties.
USA Cricket is about to launch a recruitment process for the Head Coach of the senior and Under 19 teams to provide better guidance to the common players across both teams.
The move has been made to make sure that the players competing at the U-19 level make substantial progress leading into the inaugural ICC Under-19 Women's T20 World Cup in early 2023. There is also a possibility of adding three regional coaches in the days to come who could perform their duties as assistant coaches to the Head Coach.
Richard Done, Cricket Operations Director of USA Cricket, mentioned the reason behind the move and thanked Price for her contributions to USA Cricket over the past three years.
ALSO READ: South Africa to host inaugural ICC U19 T20 World Cup
"The Cricket Committee decided that the Women's Head Coach should be permanently based in the USA across the entire 12 months to deliver our women's programs more regularly. The incumbent USA Women's Coach,
Julia Price
, was unavailable to continue under these changed terms, so her contract wasn't renewed," said Done.
"We want to thank Julia for the work done over the past three years and for guiding us to the ICC Women's Global T20 Qualifiers to be held later this year. She's worked passionately with the Women's Team to achieve success and great progress. With our cricket operations staff and committees, she's helped establish the first-ever domestic pathway for women and girls in this country. We will continue to build on these solid foundations, and we wish Julia all the best in the future," added Done.
In addition to that, USA Cricket is looking for selectors for its National Selection Panel in order to fill the vacant spots of former selectors Patricia Whittaker and Joan Alexander-Serrano. The duo had resigned in 2021.