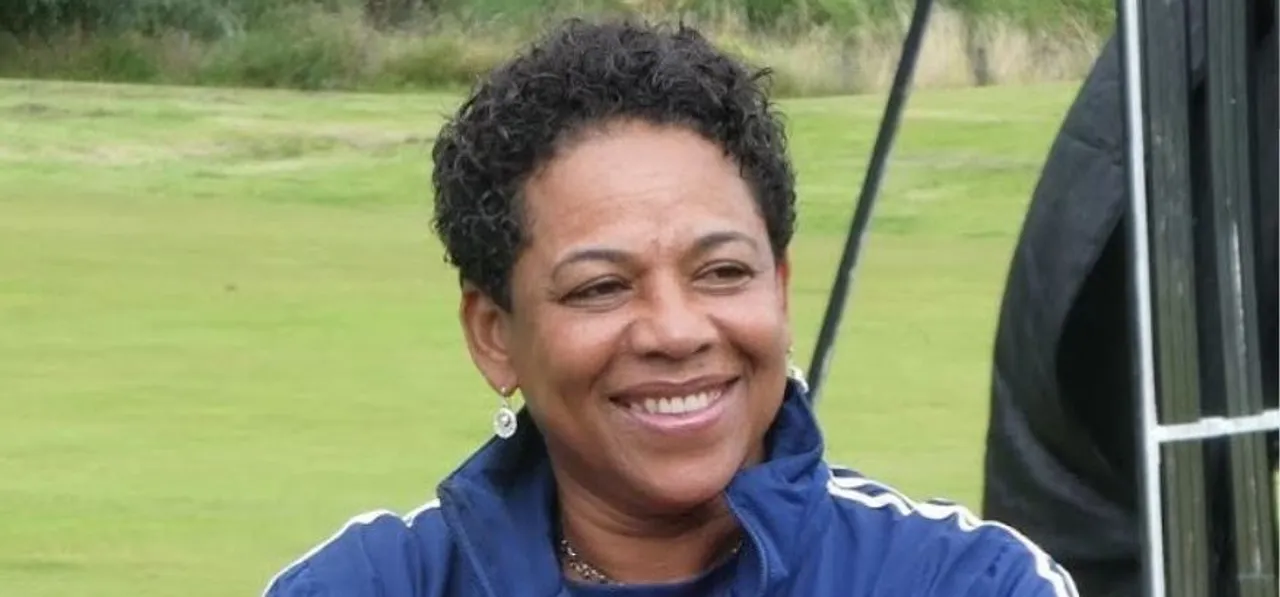 wp:tadv/classic-paragraph
Joan Alexander-Serrano will head the new selection panel that was announced by USA Cricket on Wednesday (March 18). It is the first time that there is a dedicated Women's Selection Panel, completely separate from the men's cricket.
Apart from Alexander-Serrano, Patricia Whittaker, Ritesh Kadu, Jyotsa Patel and Deepali Rokade are a part of the panel. The aforementioned panel will assume responsibility for the selection of all United States of America's Women's teams and also play an active part in the broader role of identifying more talented women's players at all levels who have the potential to progress to the USA Women's and girl's teams in the future.
The five selectors, who were appointed after a review of the role, structure and composition of the national selection panel of the USA national teams, attended the first two rounds of the USA Cricket Women and Girls Talent ID Hunt, before the further fixtures were called off owing to coronavirus. They will now work with Julia Price, head coach of USA, to align behind an agreed selection philosophy.
"Women's cricket is a significant potential growth area for USA Cricket and I am delighted that we have taken such a positive step with the appointment of the new dedicated Women's National Team Selection Panel" said USA Cricket CEO Iain Higgins.
"I would like to wish Joan as Chairperson, alongside her panel members the very best in their new roles and I look forward to their contribution to developing the women's game in this country.  I know they are all extremely passionate about that objective, and they collectively provide a significant amount of relevant local and international cricketing knowledge and experience and I have no doubt will be fantastic contributors."
"On behalf of USA Cricket, I would like to acknowledge the quality of all of the candidates that submitted applications for the Women's National Team Selection Panel and we would like to thank everyone for the overwhelming levels of interest generally.  I would also like to place on record our thanks and appreciation to the selectors (Joan Alexander-Serrano, Patricia Whittaker and Julie Abbott) who have performed this role admirably over the past few years."
/wp:tadv/classic-paragraph