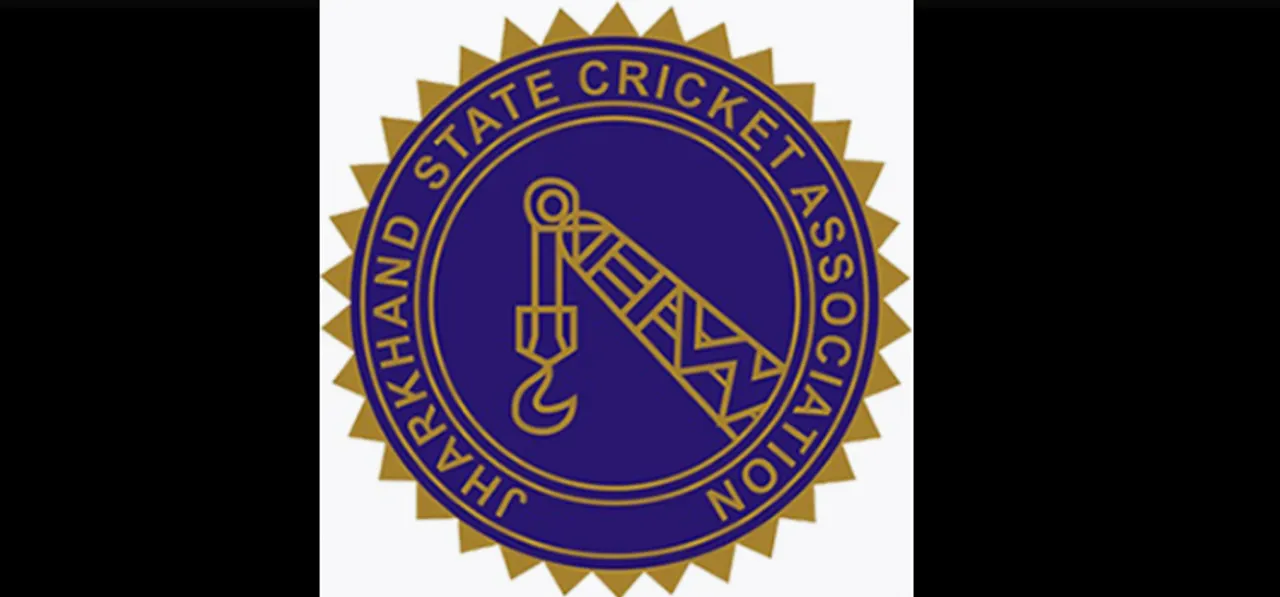 Jharkhand State Cricket Association (JSCA) will organise a T20 tournament for women cricketers starting from February 14, according to a
TOI
report. JSCA in a press release has said that the players will be selected and equally divided into five teams.
The five teams are Bokaro Blossoms, Dhanbad Daffodils, Dumka Daisies, Jamshedpur Jasmines, and Ranchi Roses, and will play 21 matches during the event with the top two teams meeting in the final that's scheduled on February 25.
ALSO READ: No clarity on South Africa's tour of India, BCCI says 'nothing has been discussed'
The tournament will be held keeping all the medical protocols and precautions in place in light of the ongoing COVID-19 pandemic. The players will have to undergo COVID-19 tests and only those who tested negative will be selected for the tournament. All the players and officials will reside within the premises of JSCA International Stadium. There will be regular medical check-ups and thermal screening at the venue.
"Strict rules will be put in place for all the players and officials to ensure their safety," Sanjay Sahay, JSCA honorary secretary said. No crowd will be allowed in the stadium and all the matches will be live-streamed. However, BCCI is yet to make any official announcement about the resumption of women's cricket in India and the details regarding the domestic season are still awaited.