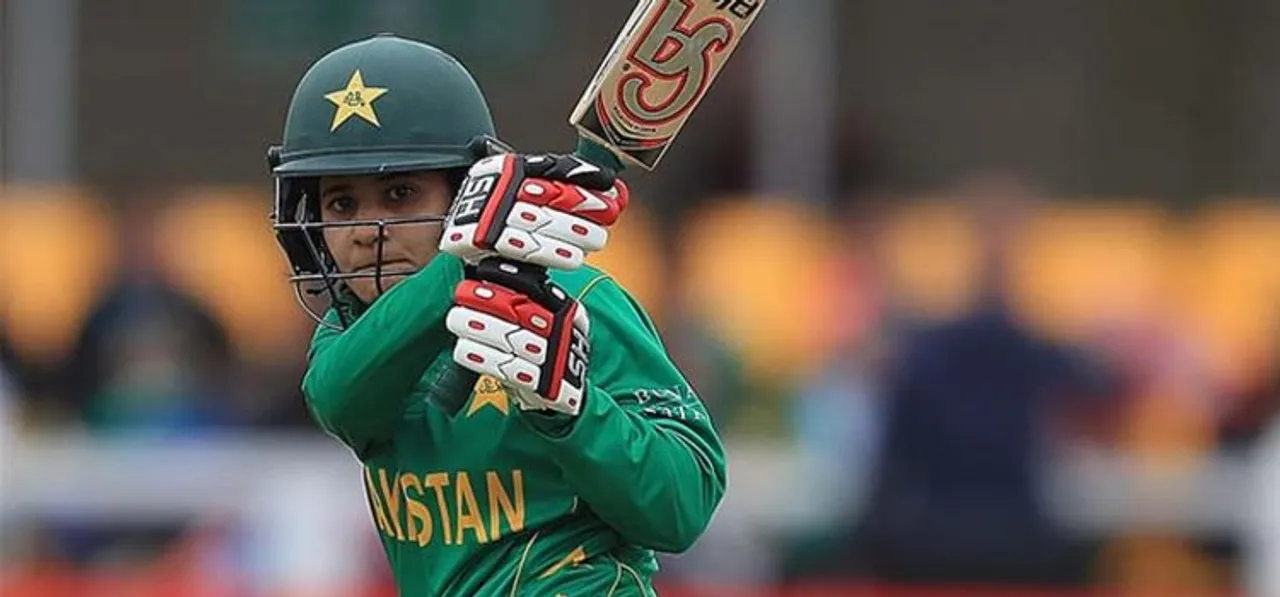 Ahead of the T20I series against South Africa, Pakistan captain Javeria Khan has said that the youngsters in the team have to be given ample time to prove themselves at the highest level.
Speaking in the pre-series press conference, Javeria said that the youngsters in the team should be able to play without any pressure. "If you judge such youngsters only after a handful of games, the pressure on them increases. If you want to create a good player, you need to give them time," she said on Thursday (January 28).
"This is not a flop team. Every player tries her best, and we come good even if 5-6 players play well. Muneeba Ali is a youngster, and she's just 22 years old and has just started playing international cricket. Sometimes you need to give time to good potential, and they learn as they go along."
Despite the 3-0 loss in the
ODI series
, Javeria said that the scoreline does not entirely reflect the way they played adding, "We made a lot of mistakes but lost by a close margin. With experience, the players will do better, and the results will improve."
ALSO READ: Not a series review: Of Ismailing assassins and mixed Baig of tricks
When asked what went wrong for Pakistan, she said that they failed to execute their plans to perfection. "I think we executed 50-60% of our plans. We let ourselves down on the field. Our batting struggled, and we didn't play the situation well. We had studied the bowling plans, but the young bowlers struggled to execute them."
Javeria did not have a great series with the bat. She scored only 51 runs in three matches. Speaking about her performance, Javeria said that she could not perform as well as she should have. "Sometimes, it so happens that despite the hard work, the results don't reflect. I try and do well in the coming games."
ALSO READ: Diana's 'Baig' full of tricks holds Pakistan in good stead
"As far as my batting position is concerned, when Bismah (Maroof) wasn't there, I was asked to bat lower down the order to stabilize the innings. Unfortunately, it couldn't happen because of my form, and hence, we decided that I would open in the final match since we were losing early wickets at the top."
On the decision to field first in every match on this tour so far, she felt that toss had not affected the results. "Whether we bowl or bat first, we should play good cricket throughout. We could have won the matches, as we came close in the first two matches. We are erring on the execution of plans, and that is what we are working on," she concluded.