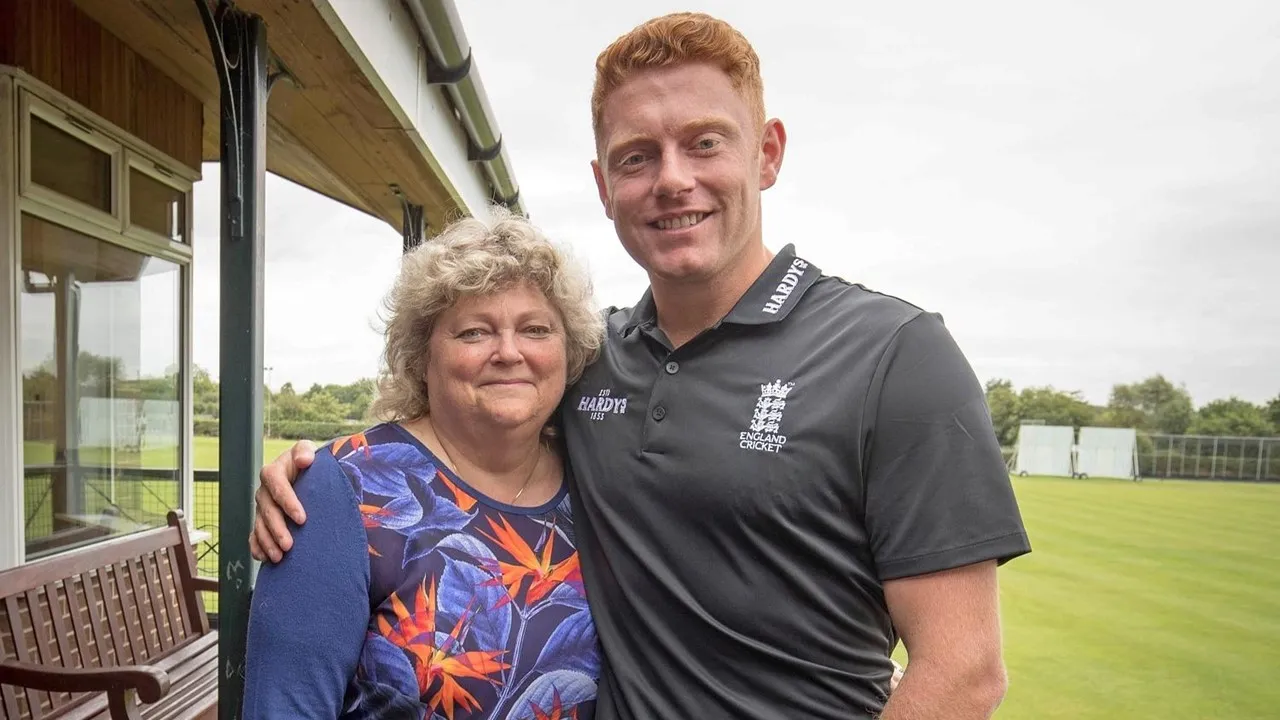 In a historic move, Janet Bairstow has been elected as the first female vice-president of the Yorkshire county cricket club on Saturday (March 21). Janet, mother of England cricketer Jonny Bairstow, was an administrator of the club for 13 years. 
"Bairstow is a widow of David Bairstow and the mother of Jonny. She has committed her adult life to Yorkshire cricket, including 13 years as the club's cricket department administrator, a post from which she has retired," Yorkshire county said in a statement.
Charlotte Evers, Mike Arthur and Katherine Matthew have also been re-elected as Members' Committee and chief executive respectively in the annual general meeting, which also saw Mike Cowan, the former pace bowler, being elected as the vice-president.
Earlier the England Cricket Board (ECB) decided to suspend all cricket matches at least by May 28, due to coronavirus outbreak.