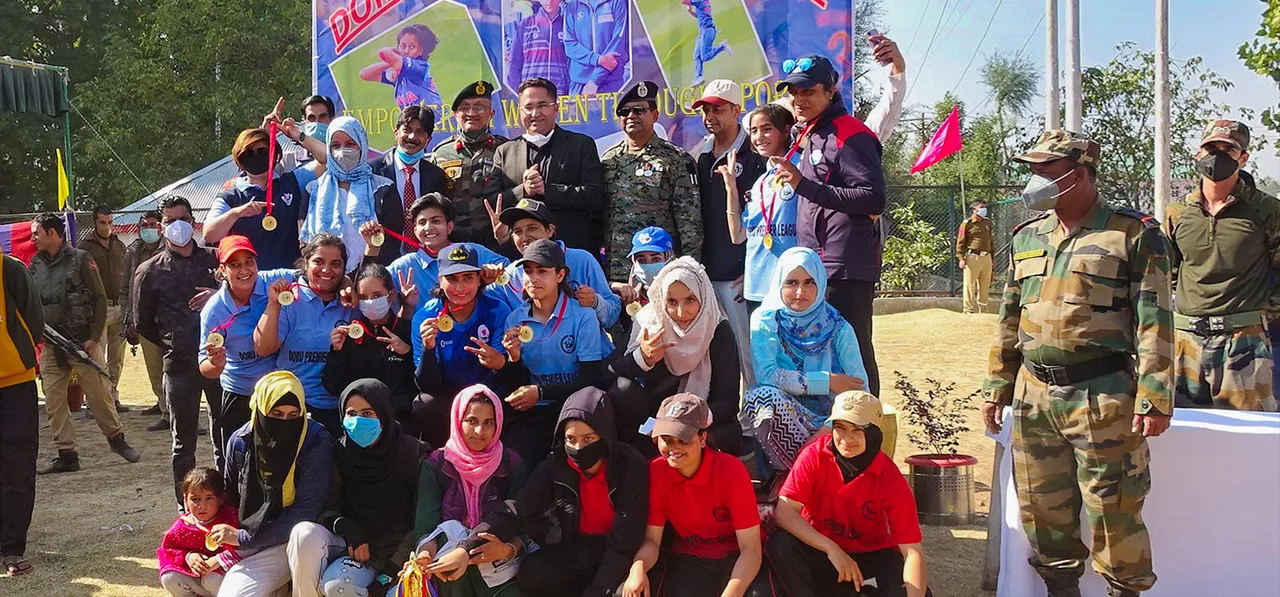 Jammu and Kashmir cricketer Rubiya Syed has urged all the parents of the valley to come forward and support and encourage their daughters to take up sporting activities. "There is nothing bigger than women's cricket returning back," Syed told
Women's CricZone
on the sidelines of a women's cricket tournament at the Sports Stadium in Dooru Shahabad in Anantnag district of Jammu and Kashmir.
"I especially would like to thank the organisers for the initiative they have taken. The matches organised by the Indian Army 19 Rashtriya Rifles aim at giving chance to the girls who are talented. It is a moment of happiness for us."
ALSO READ: Domestic season likely to begin on January 1: Sourav Ganguly
"I would like to especially request the parents of the talented cricketers to come forward and support their children to take up any activities not just in cricket but also in other sporting activities," she added. Women's cricket returned to the valley post the COVID-19 after the Indian Army 19 Rashtriya Rifles (RR) in collaboration with an NGO organised the tournament.
Around four teams from Anantnag and Kulgam districts participated in this tournament and a large number of spectators, particularly girls, were present to watch the matches in this tournament.
With inputs from Sunandan Lele.