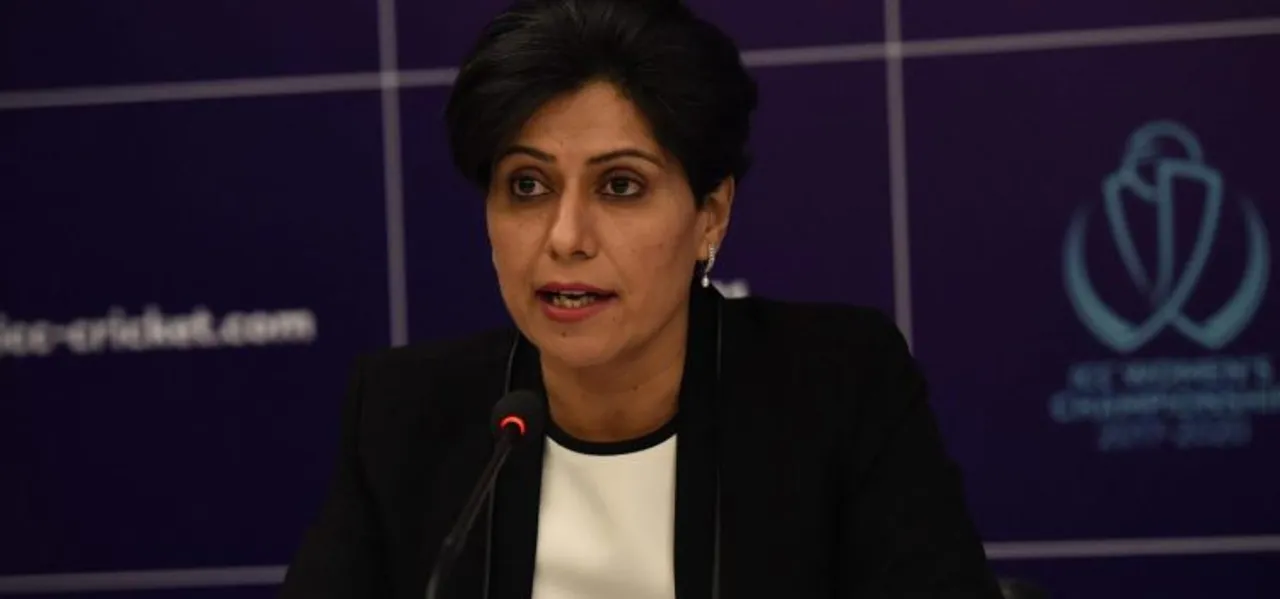 Last week, former West Indies cricketer-turned-commentator Ian Bishop stressed the need for the cricket boards globally to
pay more attention to the women's game
s. Not only Bishop but there are several former players and legends of the game who have been vocal about the same in recent years.
Former India skipper Anjum Chopra believes that the female players have still got to prove themselves despite the success in recent times. "It's still a man's world! Women still have to prove themselves. It's a never-ending discussion," Chopra was quoted as
saying to India TV
,
when asked why the Indian women's team hasn't been able to garner the same amount of attention as the men.
"In so many years, there have been talks about women's empowerment, but has there been any talk about men's empowerment? Why do we still talk about gender equality and gender parity? It's not a complaint, it's just a fact. When I was in school we were learning about women's empowerment and gender equality and kids even today are learning about the same. And yes, I agree, we should be given equal opportunity."
ALSO READ: Deepti Sharma makes it to 2020 Arjuna Award nomination list
Chopra, who played 157 matches for India across formats, earlier opined that the BCCI should
be more specific
when communicating ideas about women's cricket. Clarifying the issue, she said, "It is not that BCCI is not thinking about women's cricket. They are very much aware of the women's game, but probably because of the discussion around IPL and... maybe the communication got lost or delayed or did not come out very clearly.
"But the BCCI president (Sourav Ganguly) did mention that they are looking at the women's game and are thinking of two series prior to the World Cup – against West Indies and South Africa. My only problem was because it was all about just men's cricket, so the idea was I'm sure the board is thinking to avoid any miscommunication or lack of communication."
There have been a lot of debates with the clashing in the dates of Women's Big Bash League and the Women's T20 Challenger (happening in UAE). While the WBBL is starting from October 17 and will finish on November 29, the T20 Challenge will be happening within November 1-10. Asked about the possibility of a full-fledged Women's IPL, Chopra said it's still a work in progress.
"
Soon. This is all a progression towards it. We had two teams in 2018, three in 2019 and this year we were supposed to have seven games had got reduced to four. So I feel this is surely a step forward and not a step back. If the steps are going forward, things are shaping up for a bigger tournament. There are steps being taken, you cannot jump straight to a tournament like that," said the cricketer-turned-commentator.