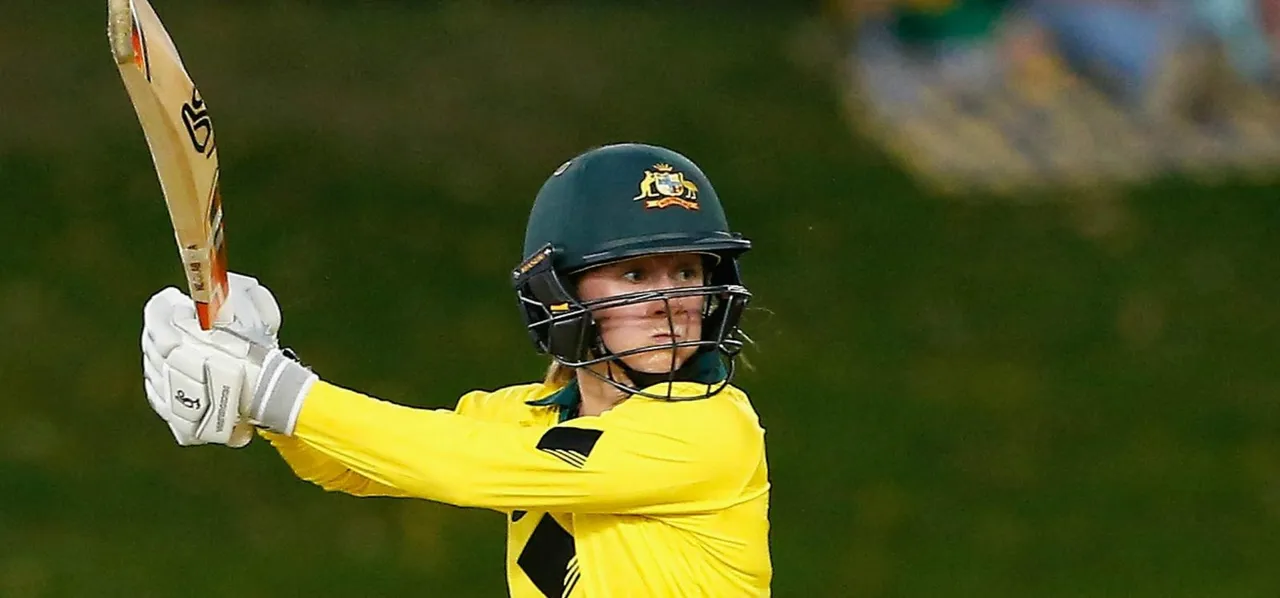 Australia's vice-captain Rachael Haynes is happy with team's performance prior to the World T20. "It was really a good preparation heading into the World Cup."

Australia recently won their three-match T20I series against Pakistan; which will give them a bit of an confidence, as they will start their campaign against Pakistan at the World T20. Haynes shared that Pakistan can be very dangerous in the upcoming event. "They really change gears in ODI cricket and coming into the T20s, they are quite aggressive and a really dangerous side."

"We do not want to underestimate anyone in our four matches. It's been pretty nice to get a little bit of an insight in this series, but slightly different conditions in the Caribbean," she added.

Australia had great series against New Zealand and Pakistan. Bowlers performed nicely where Sophie Molineux and Georgia Wareham impressed everyone most with their spells. Talking about the duo, she shared, "I think not just in these matches but even the New Zealand series as well, we saw them just step into the team, it was really seamless, to see them really go on with it this series, I think those are really promising signs heading into the World Cup. We saw different people stand up which was really good, to see young Wolfy get 'Player of the Match' for the first time was really cool."

"I think our bowling group's been really good, they've been really resilient too. Pakistan came at us a little bit at the start there but we stuck to our guns and I think it was really impressive," she further added.

In the second match against Pakistan, Australia batters found themselves in trouble when they were reduced to 62/4. But experienced middle-order batters Elyse Villani and all-rounder Ellyse Perry, resurrected the innings with their unbeaten knocks and handed over the victory with three overs to spare. "It was pretty tough when the bowlers bowled on the stumps but Elyse and Ellyse coming in at the end there and having a good partnership was really good."

"When you get to knockout cricket, it's about finding a way to win a game and our batters got through that. It was a little bit tricky, the ball was skidding through, so you had to play nice and straight," she expressed.

At first, their second T20I was scheduled for a morning start, but the time shifted to night to get used to under lights ahead of the mega event, as there are a couple of games scheduled to be played in the night. "It was great for both countries as we were able to come together and organise that, it's great preparation for the World Cup. It was quite humid at the start and our bowlers were getting a little bit of swing early with the new ball."

"There's always a little bit of adjustment once it gets darker but I thought our girls did really well today," Haynes told further.