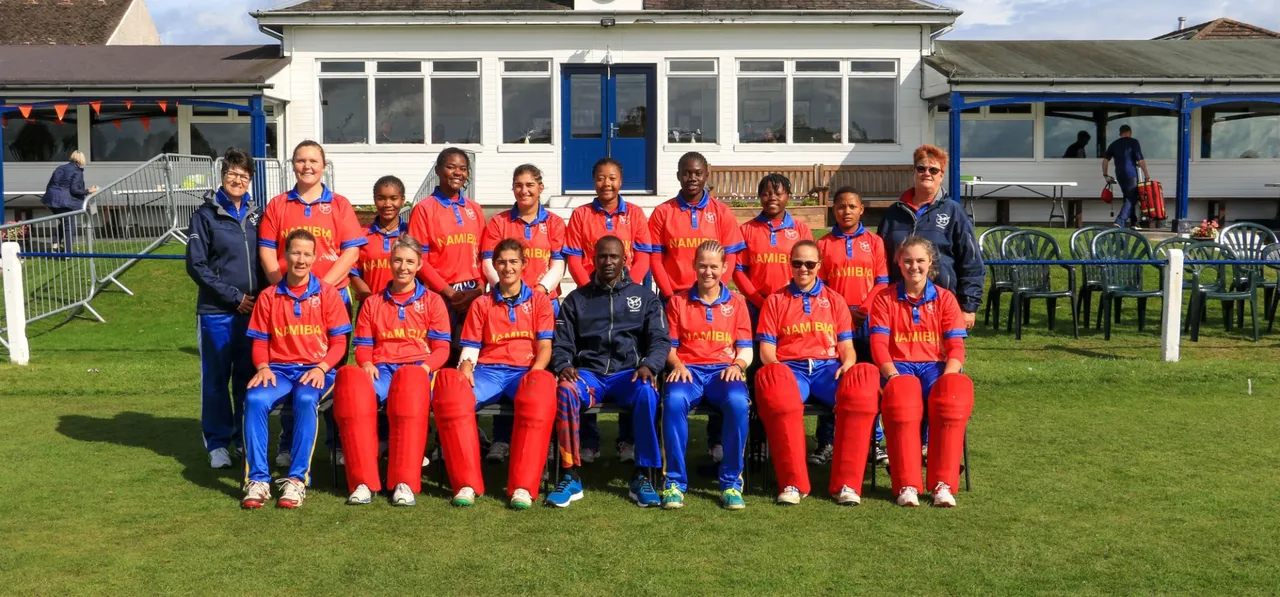 Namibia last played in the Women's T20 World Cup Qualifier in 2019. They had replaced Zimbabwe, who were
suspended by the ICC
, after finishing runners-up of the Women's T20 World Cup Africa Qualifiers that year. They'll finally return to action this week in the Kwibuka T20 Tournament, that starts on Sunday (June 6).
"It feels like we have been training forever, in all honesty," Irene van Zyl,
captain of Namibia
, told
Women's CricZone
.
"But we've had a great few months leading up to this tournament. Everyone is just ready to go. We have had a few net sessions and games scheduled on the way (apart form) middle practices, gym sessions. It's been going well."
"(Looking forward to) take part in international cricket once again. Our last international tournament was in 2019 and it has been quite a while since the COVID pandemic hit. We are quite excited to get the international thing going again."
Namibia are placed in Group B of the competition alongside Nigeria and late entrants Kenya. They play their first game against Nigeria on Monday at the Gahanga Cricket Stadium in Kigali.
Namibia are currently amidst a six-T20I losing streak and they last posted a score over 100 in May 2019. Van Zyl has said that the team has worked on their shortcomings ahead of the upcoming tournament.
ALSO READ: You'll see a different Shafali, says Powar; Mithali backs Jhulan to last Tests, ODIs
© Women's CricZone
"I would say our bowling and fielding (are our strengths) but we've worked quite hard on our batting in the last few months," said van Zyl, who is one among only two Namibian bowlers with a four-wicket haul.
"We want to establish ourselves as an all-round team, where the batters come off and the bowlers do their part so that we're a proper outfit."
"Every player sets their personal goals as to what they want to achieve, whether that might be scoring a fifty or taking five wickets. For us as a team it's to take it game by game and try our best and get a positive result. That's what we're looking to do as this is our first tournament in quite some time."
Van Zyl picked Sylvia Shihepo, the seamer who is Namibia's leading wicket-taker, as one of the players to watch out for in the competition apart from seam-bowling allrounder Arrasta Diergaardt. She backed Adri van der Merwe, Namibia's leading run-scorer in T20Is, and Kayleen Green to come good with the bat.
"For me it's not about just selecting certain players who'll do good but it's about doing well as a team," concluded van Zyl.