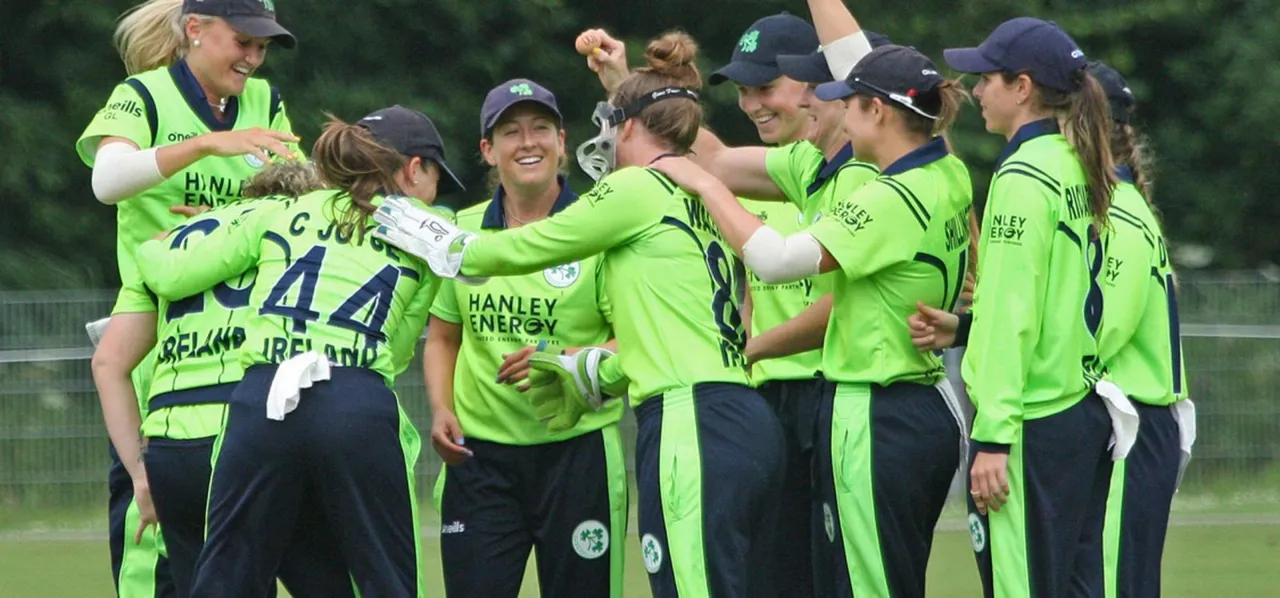 Ireland will allow spectators to attend matches during their 
T20I series
against Scotland starting from the second match on Monday (May 24). This will be the first-time spectators will be attending an international cricket match in the country since the lockdown induced by the COVID-19 pandemic last year.
Scotland were to play Ireland in a five-match series in Spain last year but the series was
cancelled
due to the global pandemic. Both sides will be returning to international cricket after last making an appearance during the T20 World Cup Qualifier in Scotland in 2019.
Warren Deutrom, CEO of Cricket Ireland, welcomed the move to allow spectators to the stadium and said the fans will be more excited about Ireland women's return to international cricket.
"Having spectators back at games is something we are greatly looking forward to, but I think I can speak for all Irish cricket fans when I say we are probably more excited to see the Ireland Women's team back playing international cricket after 624 days," Deutrom said.
ALSO READ: Laura Delany, Gaby Lewis eager to take massive strides ahead of crucial year for Ireland
Cricket Ireland made the decision to allow spectators Northern Ireland Executive approved their request for a special dispensation to allow players. First match of the series will be played behind the closed doors in the series played under Northern Ireland Executive's guidelines with all the medical protocols in place.
"Spectators will be permitted to attend Game two, three and four of the series, and we look forward to seeing some familiar faces cheering on our team – and I know the squad are looking forward to playing in front of spectators," Deutrom added.
"Understanding the anomaly of our first match on Sunday not being allowed spectators, we made a request to the NI Executive for a special dispensation to allow spectators 24 hours earlier during Game one. However, this was turned down so the first match of the series must unfortunately remain behind closed doors. Fans will still be able to watch the first match – and indeed all matches in the series – via our enhanced livestream on the YouTube channel: Cricket Ireland Live."