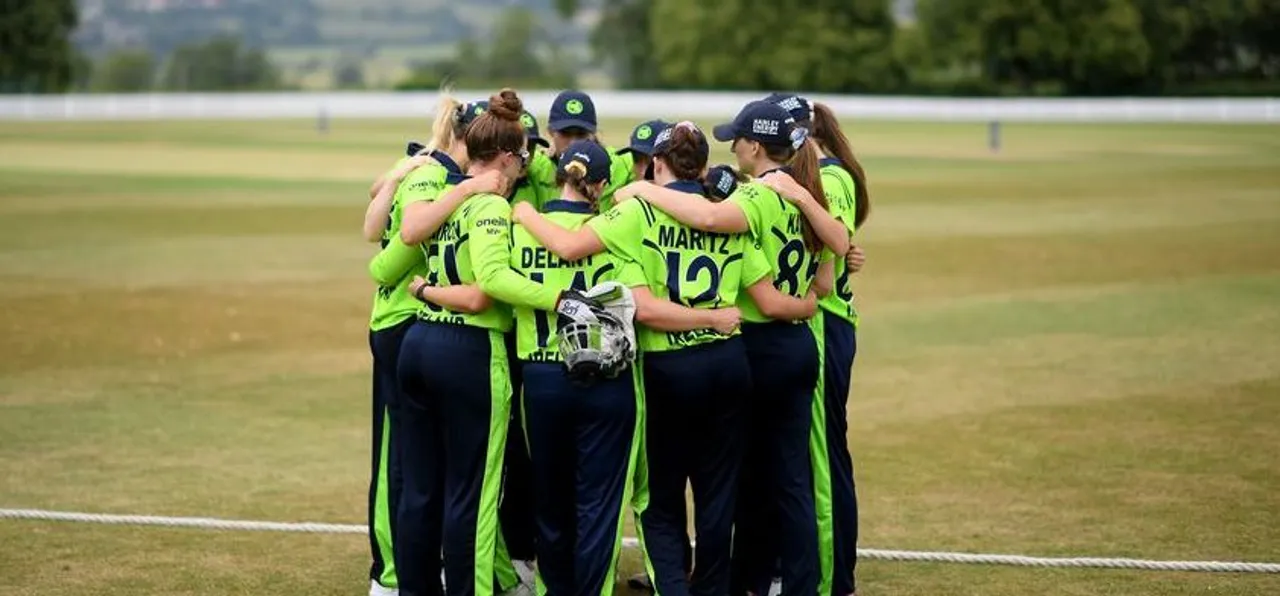 Cricket Ireland on Monday (June 8) announced their players will return to training this week at three dedicated hubs across the country, with both the men's and women's squads following training programs prepared in accordance with the board's 'COVID-19 Safe Return to Cricket' protocols.

The Cricket Ireland High Performance Centre in Dublin, the Civil Service NI Ground in Belfast and the Bready Cricket Club are the three centres that will be used by the players. They all underwent preparatory cleaning and disinfecting work over the weekend.

Training sessions will take place either as one-on-one sessions or in small groups as per the approved protocols. Players and coaches have already been educated about the hygiene standards and safety protocols that are meant to be followed.

"Our elite senior players are obviously delighted to get some form of cricket activity back underway," said Richard Holdsworth, Cricket Ireland high performance director.

ALSO READ: Postponement of qualifiers understandable: Ed Joyce

"The most effective and controllable solution was to create three high performance regional hubs to host the practice and training of our men's and women's performance squads. The sessions will feature one-to-one individual work in small group numbers. The approved protocols cover maintenance and cleaning regimes for facilities and sporting equipment, and how players and coaches can train and interact in a cricketing sense, while maintaining social distancing."

Having failed to qualify for the recently concluded T20 World Cup in Australia - losing to Bangladesh in the semi-final of the qualifying event - Ireland had set their sights on the ODI World Cup qualifier. The tournament was originally scheduled to begin on 3 July in Sri Lanka, but has been postponed due to the pandemic.

Holdsworth announced that the women would commence training on Tuesday (June 9).

With the squad in transition at the moment - still searching for ways to fill the gaps left by the quartet of Claire Shillington, Ciara Metcalfe and Isobel and Cecilia Joyce - this opportunity to resume training will allow them to find a way to get back on track.

ALSO READ: Cricket Ireland announce 'Return to Play' protocols

"The women's squad are looking at a rescheduled World Cup Qualifier tournament which, if it proceeds this year, will require a lead-up program."

"We have a few players still overseas at the moment, and two who permanently reside in England, but otherwise we expect to have the contracted senior men's squad involved today. The women's senior performance squad and the four emerging contracted players will start training from tomorrow."

He also said these sessions were to be seen as the first step in a gradual process that would soon see the entire pathway system opened up.

"All of our staff coaches will be involved in the training of our senior players during this first stage - given the greatest priorities around the key international competition ahead. Further into the government roadmaps - north and south - we shall in time re-introduce coaching for our talent pathway and academies."

"So, while it's not quite 'back to normal' just yet, this is definitely a positive step for cricket in Ireland," he concluded.