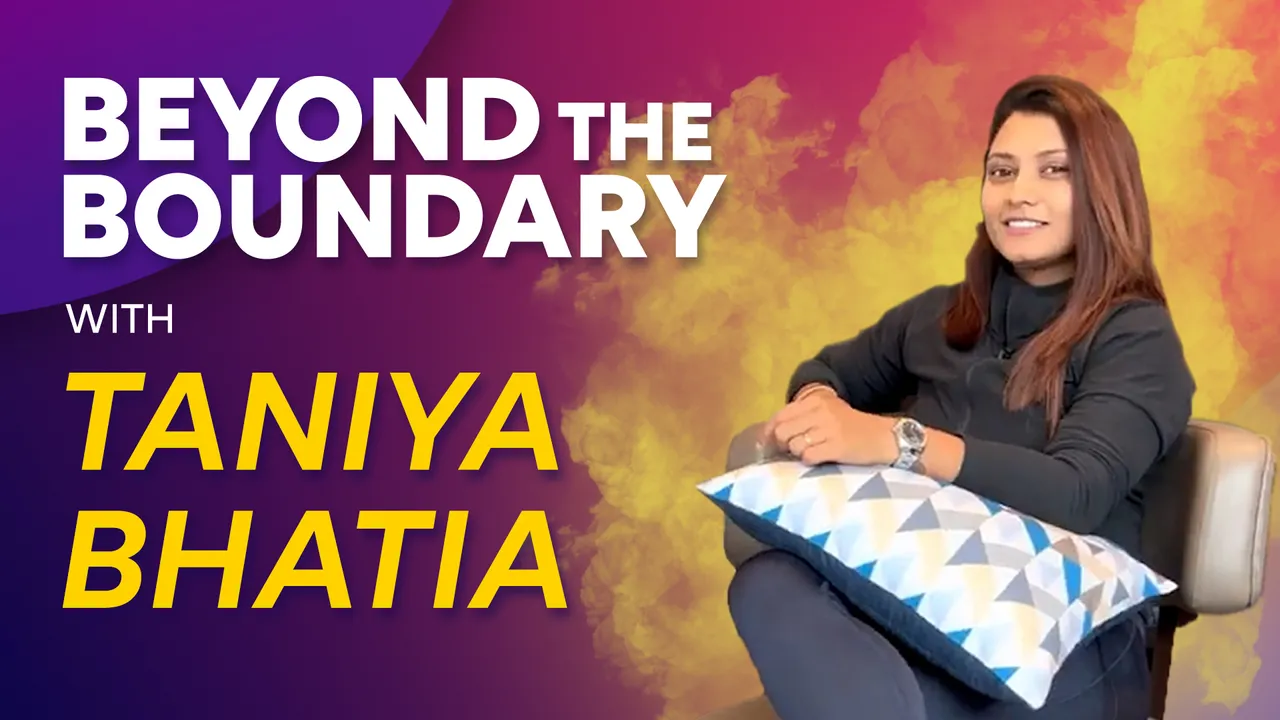 "The last Lord's game was emotional!" 
India bid farewell to the GOAT of women's cricket Jhulan Goswami in September. Taniya Bhatia reflects on a few heart-warming moments from that series. 
00:00 Introduction 
00:21 Taniya Bhatia's cricketing journey 
00:58 Taniya Bhatia's debut and family reactions 
01:49 Support from Family 
02:08 T20 World Cup 2020 finals in MCG 
03:05 Taniya Bhatia's role model - Adam Gilchirst 
04:24 When did Taniya Bhatia got star struk? 
04:51 Celebrations in the dressing room after winning 3-0 against England at Lord's 
06:28 Dressing room DJ 
06:50 Taniya Bhatia's thoughts on Harmanpreet Kaur