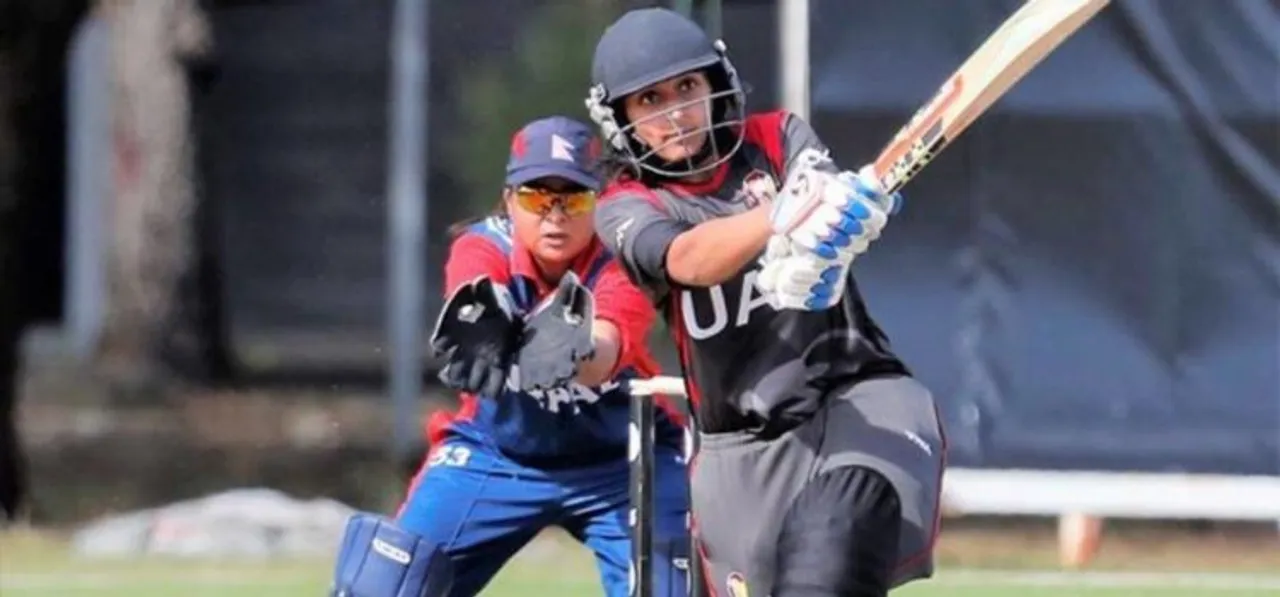 Ahead of the Qualifiers, Women's CricZone caught up with Esha Oza from the UAE. Although only 20 years of age, Esha is touted as one of the sides most talented batters and having seen her play first-hand we can understand why.

When asked about the tournament Esha expressed hope for a good result, stating that "We have trained really hard for this. This is the closest we have ever got to play in a World Cup and we will give our 100% on the field to prove that we are capable of playing at this level".

Esha is of Indian descent, and many of her teammates come from similarly diverse backgrounds including India, Sri Lanka and Pakistan. When asked about how this impacts the team's dynamics she emphasized that "Everyone has respect for each other's views. When we're playing we don't think about where we're all from, we're all one and we're the UAE!"

The team is a potent mix of youth and experience, and Esha expressed hope for a good result, expressing that the teams' "main aim will be to make it to the finals and qualify for the World T20 in the West Indies."

In Monday's warm-up game against PNG, the youngster scored 63 not out and hopes to continue her good form in the upcoming games. She has trained hard "up to four times a week for the past month" and was even given tips from India cricket star Ravichandran Ashwin in February this year!

The Qualifiers are an excellent opportunity for the UAE to get exposure to a high level of cricket and are vital for improving the standard of cricket at the associate level.