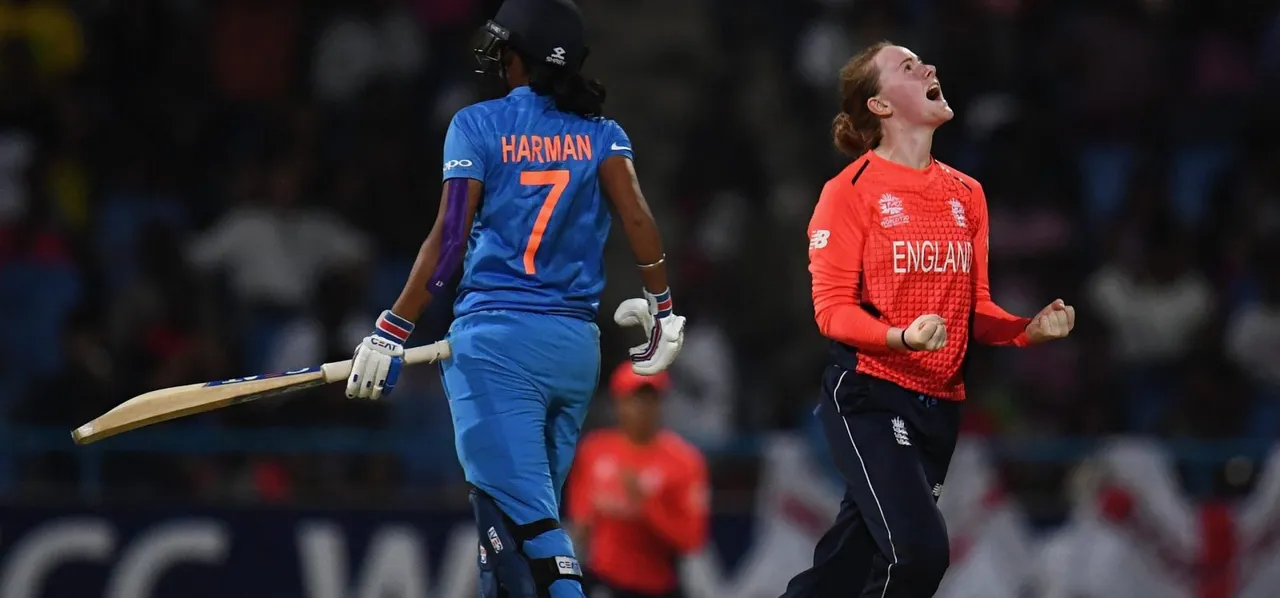 wp:tadv/classic-paragraph
India's tour to England scheduled for late June and early July is under a cloud because of the COVID-19 pandemic, it was reported on ESPNCricinfo on Wednesday (April 8). The tour consisted of two T20Is and four ODIs.
The coronavirus-related deaths in the UK are rising at a rapid pace and there are no social distancing measures in place yet. It is unlikely India will tour there in such scenario. However, with England's next series scheduled from September 1 against South Africa, there could be a window available for the series to be played at a later date, if the inaugural edition of the Hundred is pushed back to 2021.
The England and Wales Cricket Board (ECB) has, meanwhile, assured that the 20 million pound it had pledged to invest in women's cricket will be used for the same. Eight semi-professional regional development centres were to be created and a 50-over competition was to be played between them as part of the plan. But the pandemic has put those plans on hold now.
ALSO READ: England players take a pay cut
"The ECB remains committed to the transforming women's and girls' cricket action plan, despite the repercussions of the COVID-19 pandemic," said an ECB spokesperson.
"In light of the current health crisis we need to re-evaluate the logistics of the first year of the new elite domestic structure, both on the field and off the field - including player and staff recruitment, and fixture dates. The board's initial two-year investment into this long-term plan remains unaffected and close discussions with our regional hosts will continue as the situation becomes clearer."
/wp:tadv/classic-paragraph