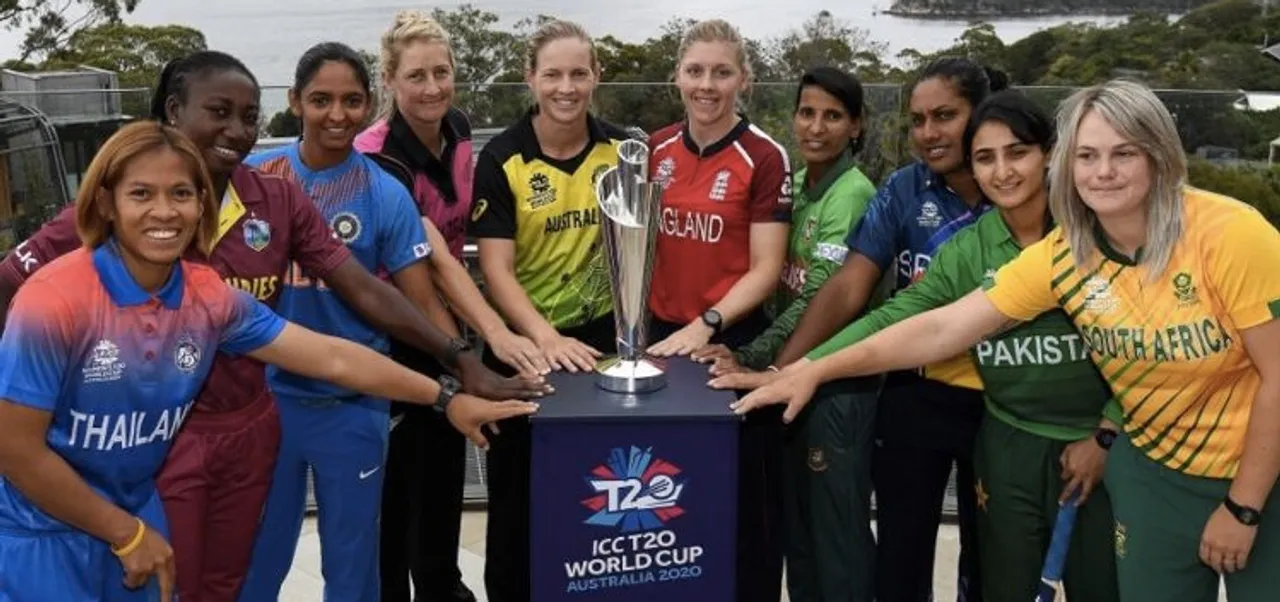 India are unlikely to play the Asian Games in Hangzhou later this year as the competition is likely to clash with their tour of England. BCCI is not keen on sending both the men's and women's sides even as cricket makes a return to the event after a gap of eight years, Reuters reported.

India are slated to participate in the Commonwealth Games in Birmingham from July 29 and if they reach the final, they will be in action till August 7. With the  Asian Games scheduled to take place from September 10 to September 25, it looks highly unlikely that they will be seen in action at the event as it coincides with their England tour.

They are expected to fly to England in September for their limited-overs tour. The six-match series will start with the T20Is. The first T20I will be played at Chester-le-Street on September 10 and the series will end with the third ODI at Lord's on September 24.

ALSO READ: Commonwealth Games 2022 schedule announced as Sri Lanka complete line-up

"As far as the Asian Games in Hangzhou is concerned, a final decision on whether to send both men's and women's teams will be taken later and based on our existing commitments," BCCI secretary Jay Shah was quoted as saying. He also added that the bilateral commitments in the post-covid era are a priority for the board.

The Indian men's team are also doubtful for the event as the Asiad culminates just a few weeks before the men's T20 World Cup, which is scheduled to begin from October 16 onwards in Australia.

"The BCCI has always stood by member boards and helped them in these difficult times. The board firmly believes in honouring its bilateral commitments. We are committed to our fans here in India and it is absolutely important that we safeguard our home season. The FTPs that has been created it needs to be adhered to," Shah concluded.