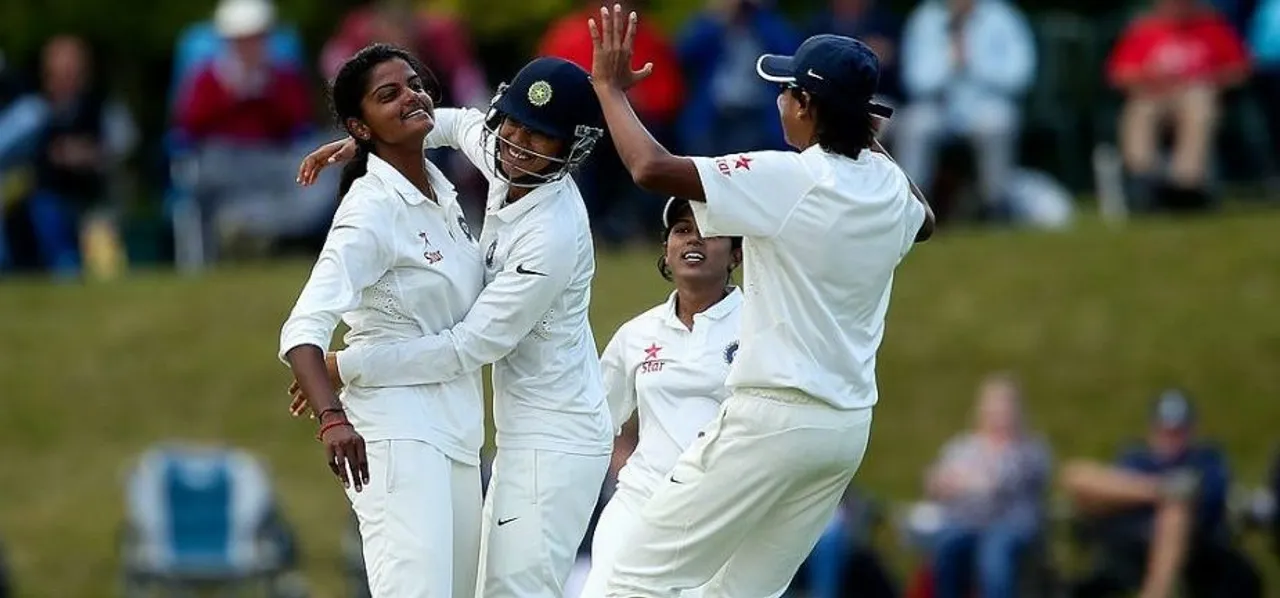 India will play a pink-ball Test on their tour to Australia, Jay Shah, the BCCI secretary, confirmed via a tweet on Thursday (May 20). This will be only the second day/night women's Test match, after Australia and England played one during the 2017 Ashes in Sydney.

A BCCI source confirmed to Women's CricZone on Tuesday, that India are scheduled to play a Test match during their tour of Australia in September this year. As reported by this portal earlier in March, BCCI and Cricket Australia (CA) were in talks to include a one-off Test match as part of the tour. It is also learnt that CA will make an official announcement regarding the Test and the series when they release the summer schedule for the season.

India were to travel to Australia in January this year ahead of the Cricket World Cup in New Zealand, but with the global event getting postponed to 2022, the governing bodies decided to rescheduled the tour. Three ODIs and three T20Is are likely to be played during the series although fixture for which is yet to be confirmed.

"I can confirm that they will play one test as part of their tour to Australia in mid-September," a BCCI source told this website. "Yes, this has been in works since we started rescheduling the tour. We always want our women to play more Tests."

ALSO READ: Confident, focussed and unfazed Indrani Roy, a step closer to her international dream

India will return to Test match cricket after a gap of almost seven years when they take on England in England in a Test match starting on June 16 in Bristol. They last played a Test in 2014, when they handed the visitors South Africa an innings defeat in Mysore.

"The England tour is important. We want more cricket heading into the World Cup. 50-over cricket will increase more after the Australia tour," the BCCI official added.

The squad is scheduled to assemble and undergo two weeks quarantine in Mumbai from May 19 before leaving for England on June 2 along with the men's side in a chartered flight. Other than the Bristol Test, the team will feature in three ODIs and three T20Is during the tour.