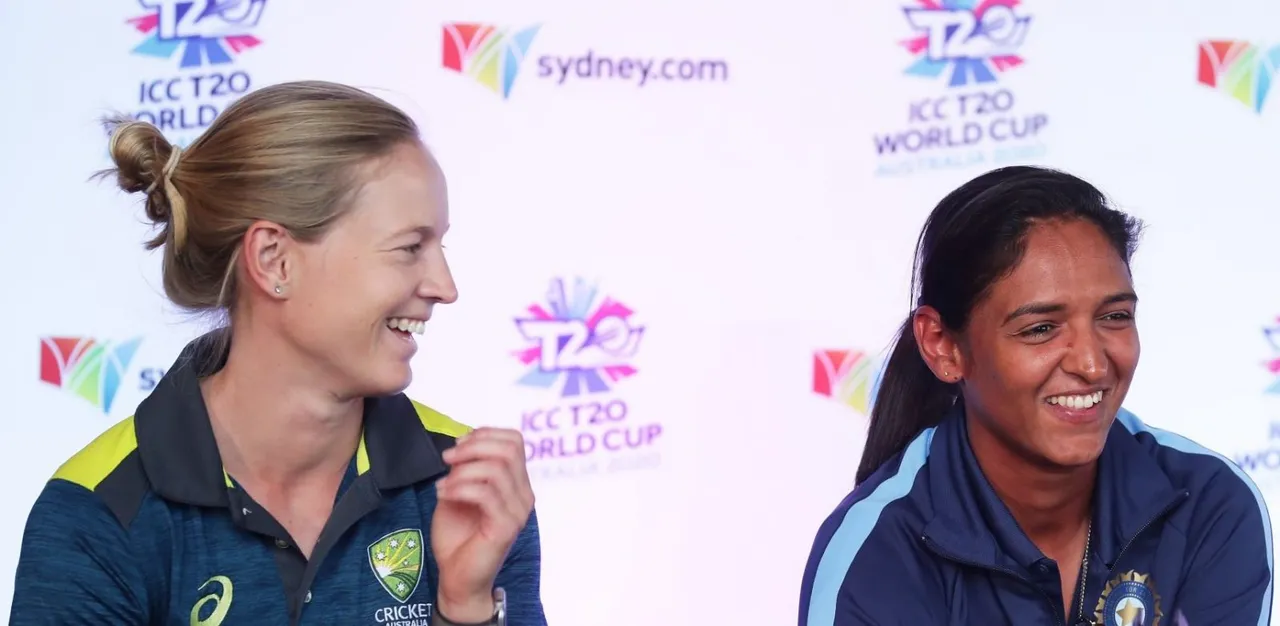 The schedule for the T20I matches in the upcoming Birmingham Commonwealth Games is announced. India will take on Australia in the opening match on 29 July 2022. Pakistan, Barbados, New Zealand, South Africa, England and one other team that is yet to be confirmed will also be participating in the tournament.
Director of Sport for Birmingham 2022 Matt Kidson said that thousands of tickets for netball and cricket are already sold through ticket ballots. "We know that some fans have been waiting to find out the details of the match schedules before choosing which sessions they want to attend. So, we are expecting these sports to sell quickly when ticket sales go live," he said.
ALSO READ: Barbados to represent West Indies in Birmingham Commonwealth Games 2022
"There is no doubt that the cricket T20 and netball competitions will showcase the very best of Commonwealth Sport as well as women's sport. We have been delighted to see such huge interest in tickets for both of these sports, but we are pleased that there are still opportunities for cricket and netball fans to attend the Games in person."
ICC Acting Chief Executive Geoff Allardice said that the Commonwealth Games would be another major moment in the growth of women's cricket. "On behalf of the ICC and our Members, I would like to thank the Commonwealth Games Federation for all the support and look forward to some exciting cricket in Birmingham 2022," Allardice added.
ALSO READ: Top six ranked teams join England in Commonwealth Games 2022; final team to be determined by a Qualifier
"Today's announcement of the match schedule gives fans lots to look forward to, not least with the opening game between ICC Women's T20 World Cup 2020 finalists Australia and India. We know that Edgbaston will provide a great stage for the competition."
The seven teams participating in the tournament were confirmed in April 2021. The T20 Blaze tournament for West Indies did not take place in 2020. Barbados - the defending champions from the previous season - will be representing West Indies in the competition. The eighth team will be confirmed in January 2022.
It will be the first time cricket is played in the Commonwealth Games, and all the matches will be played in the T20 format. 
Full Schedule:
29 July 2022: India v Australia; Pakistan v Barbados
30 July 2022: New Zealand South Africa; England v CWGQ
31 July 2022: India v Pakistan; Barbados v Australia
2 August 2022: England v South Africa; New Zealand v CWGQ
3 August 2022: Austalia v Pakistan; India v Barbados
4 August 2022: England v New Zealand; South Africa v CWGQ
6 August 2022: Semifinal 1; Semifinal 2
7 August 2022: Bronze medal match; Final