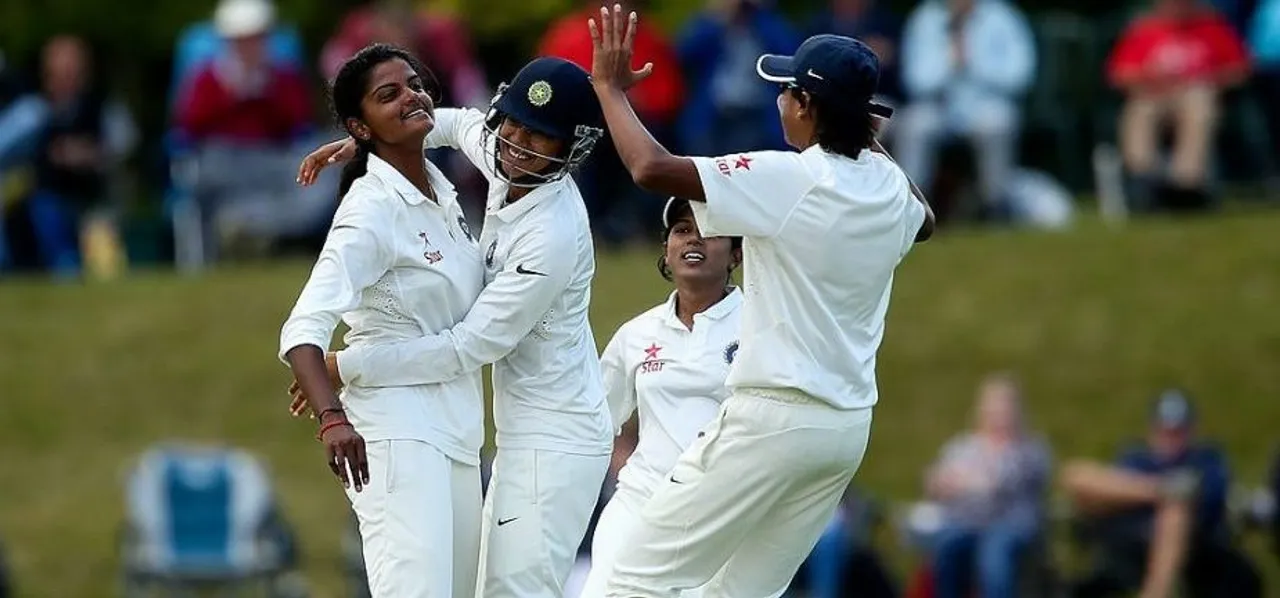 India are set to play a Test match against England during their proposed tour of England, BCCI secretary Jay Shah confirmed on Monday (March 8). While format and exact nature of the series is yet to be confirmed, Women's CricZone understands that the tour is likely to feature seven white ball games and tentatively set to start from June 27. We also understand that BCCI is also in talks with Cricket Australia to play a Test match against Australia.

It is understood that BCCI and England and Wales Cricket Board (ECB) were engaged in email correspondence regarding the possibility of the series with the first mail dated January 21, 2021, a source who had access to these emails confirmed to this website.



India last played a Test match in 2014 when they faced South Africa in Mysore where they beat the visitors by an innings and 34 runs. India played a Test match against England during the same year before that in Wormsley during their 2014 tour and managed to get the better of home side.

ALSO READ: Rewind: When India stunned England in a Test match fairy tale

Earlier in June 2020, India were originally scheduled to travel to England for a bilateral series, before South Africa entered the fray making it a tri-series affair a month later. However, the then ECB Managing Director of Cricket Claire Connor confirmed to this website that BCCI pulled out of the series citing travel restrictions owing to the COVID-19 pandemic that was in place in India at the time.

According to the emails between the two boards, ECB CEO Tom Harrison has told BCCI that they can host India in a seven-match series before their new domestic competition, The Hundred, begins on July 21.

India returned to international cricket after almost an year since playing in the T20 World Cup in Australia in March last year with an eight-match series consisting of five ODIs and three T20Is against South Africa that started from March 7 in Lucknow.