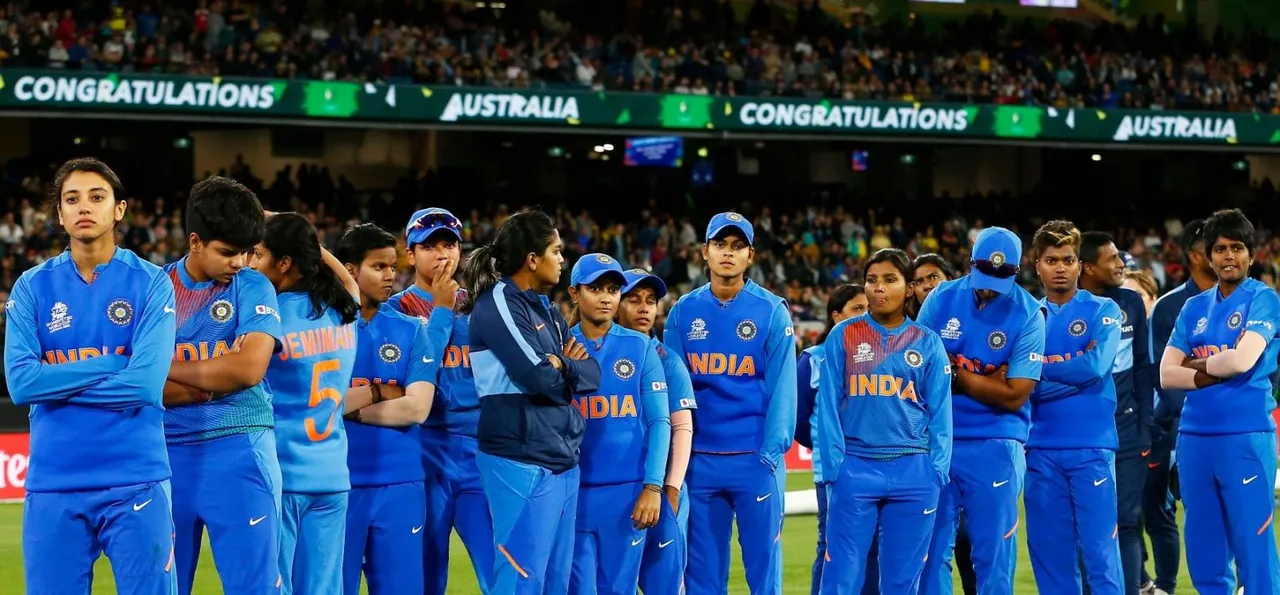 Indian women players are yet to receive their prize money for reaching the final of the T20 World Cup 2020 in March last year,
The Telegraph.co. uk
reported. India reached the final of the global tournament played at the MCG where they lost to hosts
Australia by 85 runs
. ICC announced a collective prize money of $1 million for the winners and $500,000 for the runners-up respectively, a 320% increase in the prize pot from the previous edition held in 2018.
As per the report, ICC's policy is to release the prize money to respective national bodies within a week from the culmination of any tournament. Then it's up to the BCCI, the local board, to allocate the amount to individual players according to its policies within two weeks of receiving the amount from the international governing body. Champions Australia and semi-finalists England have received their collective prize money within two months from the tournaments' finish. Cricket Australia (CA) also announced that they would top up the amount to cover the difference between women's prize money and that of last men's event.
Tom Moffat, CEO of the Federation of International Cricketers' Associations (FICA), stated that the international players' body got to know of the non-release of the prize money in August last year and termed the issue as unacceptable while urging Indian cricketers to form a body that will raise similar issues in their interest.
ALSO READ: The Great Indian Circus
"Prize money is payable to players for their on-field performance in pinnacle events and the late non-payment of money owing to players is unacceptable," Moffat was quoted as saying.
India don't have an association to represent the current players. The Indian Cricketers Association, which was formed in July 2019 as per Lodha reforms, is recognised by the BCCI but represents only the former players in its current form.
"We encourage players in India to consider getting organised as part of a players' association so they, and the game in India, can benefit from collective player representation in the same way that their fellow professionals around the world do," Moffat added.
BCCI currently have
19 centrally contracted
players for the 2020-21 period (Starting from October 2020 to September 2021) in three Grades A, B and C, a reduction from 22 players it had during the 2019-20 period (October 2019 to September 2020). The contract for the duration came into place on May 19 this year. From the Indian squad that played the T20 World Cup, 14 players hold the central contracts as of now with batter Veda Krishnamurthy being omitted from the latest list.