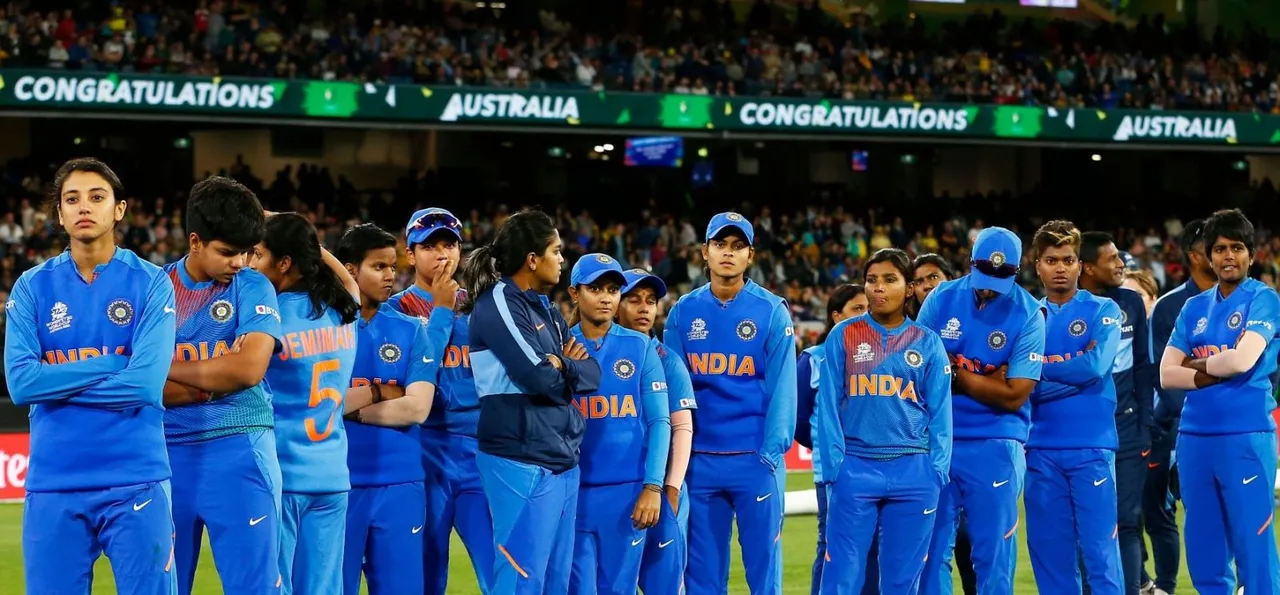 India's T20 World Cup 2020 squad members are finally set to receive their collective prize money of $500,000 for their runners-up finish, several members of the squad confirmed to Women's CricZone. They have been asked by the BCCI on Monday (May 24) to raise an invoice for the tournament. India reached the final of the global tournament played at the MCG where they lost to hosts Australia by 85 runs.

Earlier, it was reported in Telegraph.co.uk that the India players were yet to be paid their share of prize money of unlike Champions Australia and semi-finalists England, who received their collective prize money within two months after the event finished. ICC announced a collective prize money of $1 million for the winners and $500,000 for the runners-up respectively and the amount has been disbursed to respective boards within two weeks from the finish of the tournament.

Several players confirmed to this portal about being contacted and it is understood that players have been asked to raise an invoice of INR 18,65,556 for the global event prize money. The five-member support staff has also been told to submit their invoices from the event. They have also been told to raise invoice for the home series against South Africa that was conducted in March this year, the payment of which is also pending. There hasn't been a confirmation on whether those dues will also be cleared along with the T20 World Cup prize pot.

ALSO READ: India's multi-format tour of Australia to start on September 19; WACA to host pink-ball Test

There have been reports quoting sources from the BCCI about a delay on ICC's part, circumstances surrounding COVID-19 pandemic causing a delay in payment and that the players are likely to get their allocated amount within this week. But there hasn't been any official communication regarding this until now.

India currently have 19 centrally contracted players for the 2020-21 period (Starting from October 2020 to September 2021) in three Grades A, B and C, a reduction from 22 players it had during the 2019-20 period (October 2019 to September 2020). The contract for the duration came into place on May 19 this year. From the Indian squad that played the T20 World Cup, 14 players hold the central contracts as of now with batter Veda Krishnamurthy being omitted from the latest list.