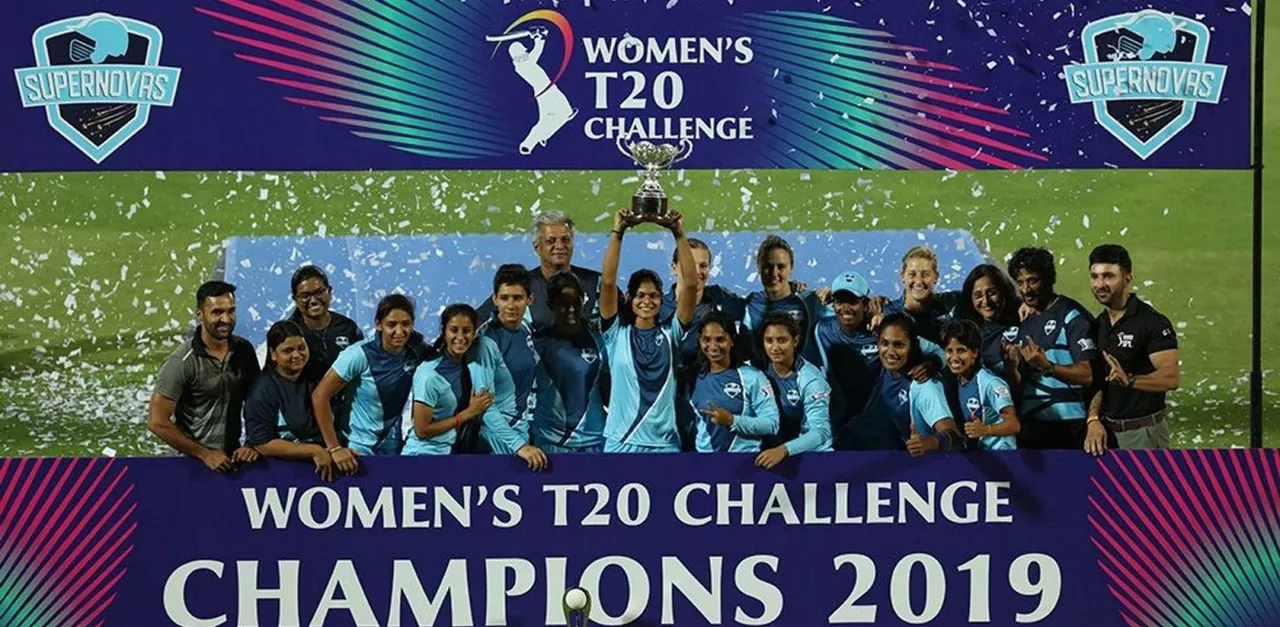 This article was originally published in the first issue of the Women's CricZone magazine.
On 10 April 2005, the Indian women's cricket team etched their names in history when they walked out to face Australia at Centurion in their first ever World Cup final. It was the start of a new era.
On our journey home, I remember how peaceful it was— no
thaam jhaam,
nothing. We attended a small felicitation function before heading home, but it was almost like we were returning from South Africa after a bilateral series; no one gave us a second look.
After India's loss to England in the 2017 World Cup final at Lord's, however, things had a completely changed. When Mithali Raj's team touched down in Mumbai in the early hours of the morning, they were greeted by a sea of well-wishers. This was a turning point for women's cricket in India— for the first time the country had rallied around it's women's team; Indian cricket had finally found it's female superstars.
Of course, the credit for India's rise does not rest solely in the hands of that squad of 15. Every player who has ever represented her country, and all the administrators who played a role in the growth of the game are equally responsible.
However, the past is gone, and now there is new ground to break— more matches, more lucrative contracts, a stronger grassroots system, and possibly a women's IPL (WIPL).
Bridging the gap
In a career spanning over 15 years, I have seen a lot of players who were extremely talented fade away because they failed to receive proper guidance. Most of those were players who, if groomed well, could have potentially gone on to play for the country.
Finding, fine-tuning, and keeping talent in the system— that is something the WIPL can help with. If young girls are given the opportunity and exposure to play alongside international players and coaches, imagine how much they could learn!
The inception of domestic T20 leagues like the Women's Big Bash League in Australia and Women's Cricket Super League in England has seen the game grow tremendously. Apart from giving some exceptional talents in world cricket a chance to hone their craft alongside top international players, these tournaments have, in many ways, helped somewhat bridge the gap between domestic and international cricket.
Australia and England have consistently reached the knockout stages of major ICC events due to a very solid grassroots programs; the WCSL and WBBL have only fast forwarded their progress. This is something that India also needs to inculcate if they are to consistently dominate on the world stage.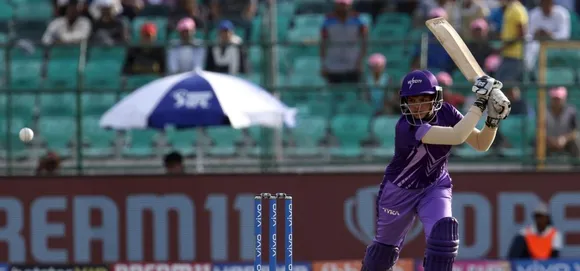 15-year-old Shafali Verma was unearthed during the Women's T20 Challenger in Jaipur. © BCCI
On that note, I believe a WIPL would be a stepping stone to success for many young Indian cricketers. It will not only provide them with an opportunity to rub shoulders with the best players in the world, but also prepare them to handle pressure situations at the international level. Imagine how much Jemimah Rodrigues or Arundhati Reddy will learn playing alongside Meg Lanning and Katherine Brunt. Untapped local talent will also get a chance to showcase their ability at the top level, thereby strengthening the domestic system.
If you look at the standard at domestic cricket in India, the par score is somewhere around 105 to 120 in a T20 game— that is nowhere near sufficient at the international level. The batters in domestic cricket face very different bowling attacks and much weaker fielding sides as compared to the highest level. They need to try and play a more aggressive/ dominant brand of cricket at the domestic level if they want to prepare well for the big stage.
It is clear that the quality of domestic cricket needs to improve if India want to produce players who can transition relatively easily to the international stage, but that will not happen overnight. Strengthening grassroots programs will take a lot of time, but the WIPL could possibly work as a quick fix to help bridge the gap between domestic and international cricket. Once the young girls understand what is required to compete at the top level, it will automatically lead to a change in approach, and right now, that is what is required. Also, interacting with quality international coaches and trainers will expose young players to new techniques and also give them an idea about the fitness standards they need to maintain. It is these small things which will help domestic players take their game one notch higher— it will serve as the difference between a score of 120 and a score of 160. 
You can read the full article here.