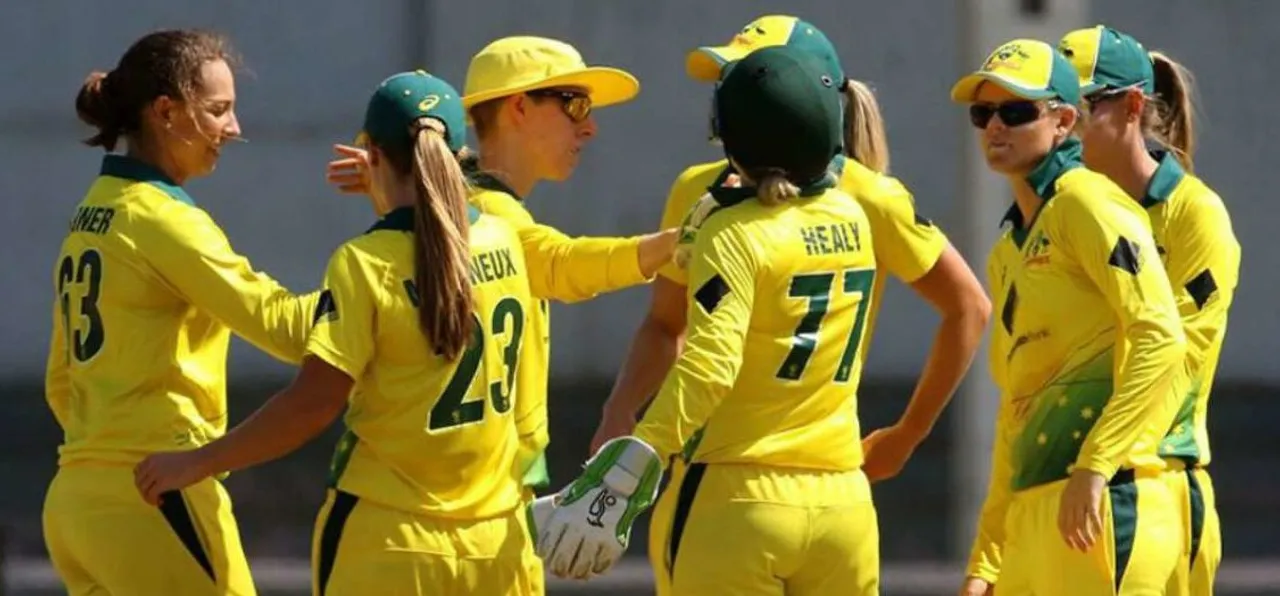 Representation of women in Australian Cricket Boards breaching the 30 per cent-mark along with increased number young women playing the sport, headline the third edition of the Australian Cricket Press for Progress Report, which was released on Thursday (August 27).
This year has been phenomenal for women's cricket in Australia. The Women's T20 World Cup was a huge success culminating with record-breaking attendance (86,174) in the final at the MCG on International Women's Day.
According to the report, this is also the first time women representation on the cricket boards across the country has reached 32 per cent. To add more to that, more than 1600 all-female cricket teams have been created in the past three years representing 32 per cent of all cricket participation for the first time. It is also to be noted that the sixth edition of the Women's Big Bash League will be staged as a standalone event for the first time when it hits the road from October 17.
ALSO READ: England players allocated for Rachael Heyhoe Flint Trophy
"This past season was undoubtedly the greatest year for the women's elite game in Australia, and that is down to the sustained efforts of so many people over many years. The ICC Women's World Cup Final will forever be an iconic moment in our game's history, and we are committed to carrying that momentum into the season ahead," Cricket Australia interim CEO Nick Hockley said in a statement.
"As we move into the fourth year of the Australian Cricket Strategy, this is no time to become complacent. As we continue on the path to being a truly gender-equal sport, there is still significant ground to be covered to reach the bold targets we have set ourselves as leaders in this space.
"We also know the impact of the pandemic will provide challenges like no other this season. However, our commitment to becoming the leading sport for women and girls is undiminished and we are particularly excited about the upcoming launch of our new female participation strategy and the international series against New Zealand," he concluded.