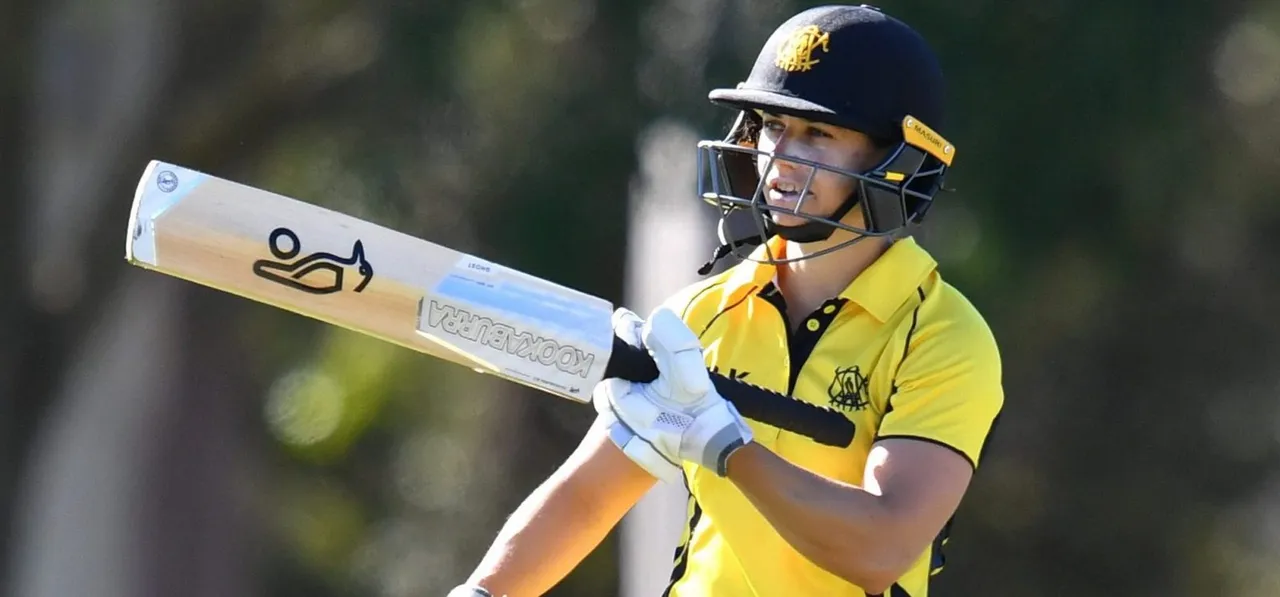 Cricket Australia's
2019-20 census
revealed an increased participation at all levels of cricket around the country. While the national female participation increased by 11.4 per cent, it was Western Australia that showed the highest growth in the participation of women and girls with an incredible 45 per cent rise. It is the highest recorded increase within Australia, with close to 6000 girls playing cricket in the state in the 2019-20 season.
The huge rise in popularity of the women's game is a massive change from the time Australia opener Nicole Bolton was making her way through the ranks.
"Like myself, a lot of the girls in the squad at the moment either started their cricket journey in the men's team or got involved in the sport a lot later because of what was available," Bolton was
quoted as saying
by
The West Australian
. "It's really encouraging to see there's that participation increase not only for Australia but importantly in WA, through the grassroots to the high-performance structure."
ALSO READ: Beth Mooney signs two-year deal with Perth Scorchers
These increased participation numbers came in a season when the state side claimed their first
Women's National Cricket League title
in 33 years, defeating New South Wales in the final of the tournament. Bolton, who played a central role in her side's title run, said the team's achievement can be credited to a strong high performance and pathway system that WACA have put in place.
"It's a credit to not only the pathways but also the high-performance system, what we're seeing is it allows them to identify talent a lot earlier these days," Bolton said.
"It's encouraging to see the female participation numbers for cricket so high. Hopefully for WA with the increase in participation we won't see another 33-year drought until the next title success."