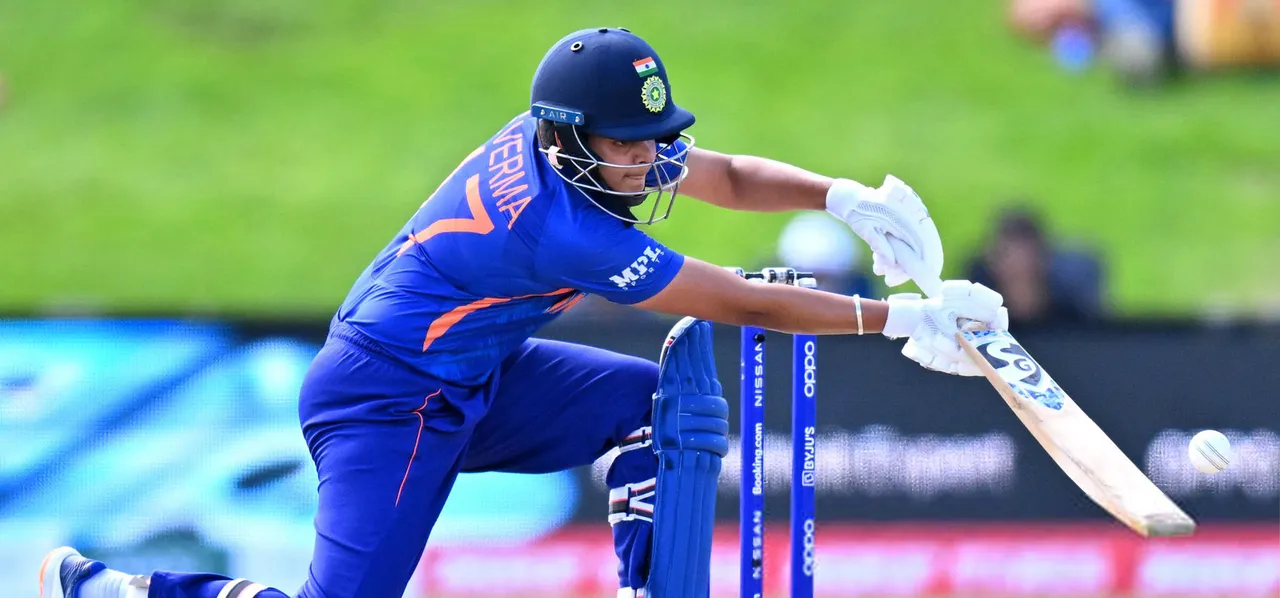 The inaugural edition of the ICC U-19 women's World Cup will be held in the T20 format, the ICC CEO Geoff Allardice said on Tuesday. The tournament is scheduled to be held in January, with the hosts to be decided in a week's time approximately.
Allardice also announced that the hosts for the next cycle of events (2024-27) will also be confirmed by July. "We are seeking expressions of interest for hosting those events and we expect those submissions to come in July and a decision will be taken at our annual conference in late July," Allardice said.
Allardice also said that the ICC was aiming to bridge the gap between the prize money for the various men's and women's cricket tournament conducted by the governing body.
"One of the things that we did at the start of the cycle was we projected through this event cycle - most of the ICC's finances are done with an eight-year view - and what we've been trying to do over this cycle is bridge the gap between the women's prize money and the men's prize money. We are about to start discussions around the next cycle and one of the starting points for that discussion is going to be trying to get parity for the finishing positions of teams in women's events and comparable men's events. So we're not there yet, but we're on the journey to getting towards prize money parity," Allardice said.
Allardice was also full of praise for the level of play in the ongoing World Cup and said that the eventual goal of the ICC was to have a 10 team ODI World Cup for the women, just like it is for the men. Allardice also referred to the difference in the length of the tournament and the number of matches as one of the reasons for the difference in prize money.