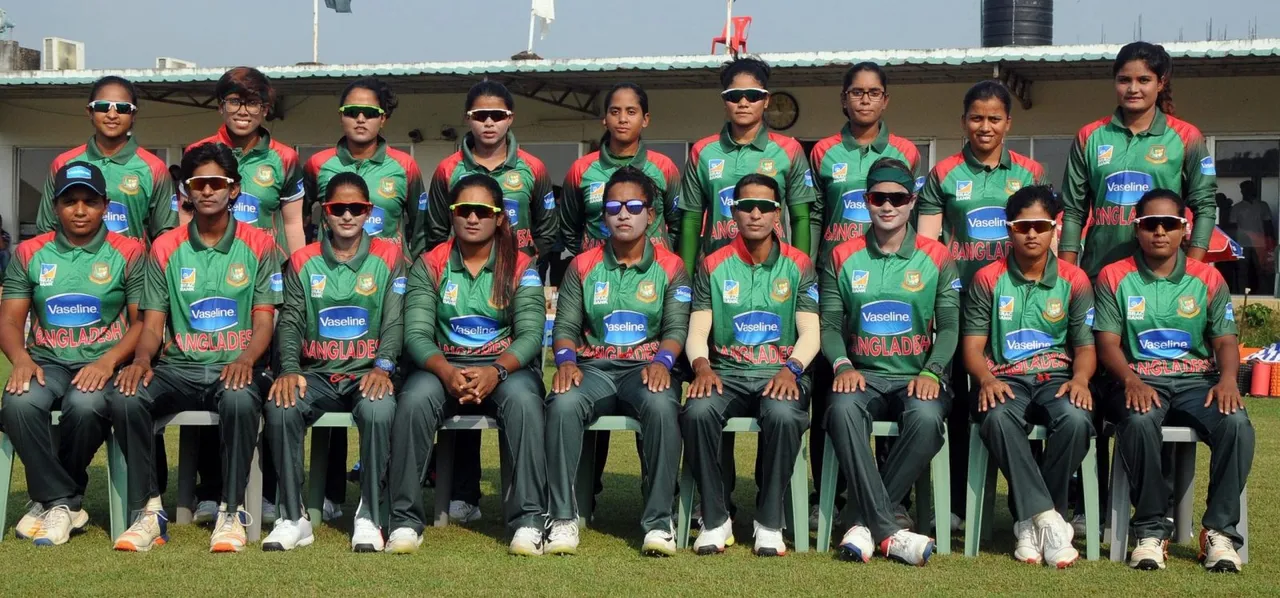 The inaugural women's under-19 World Cup is under a cloud and could be postponed to 2023 from the original 2021. The final decision would be made in the meeting of the ICC, scheduled to be held at the end of this month, reported Sportstar.

"We haven't been able to host any junior cricket – men and women – this season owing to the pandemic and same is the case for most other countries," a BCCI source was quoted as saying by Sportstar.

"Since it's a new event, it would be best in everyone's interest if the event is deferred by two years so that all the teams will get enough time to put up their best show and make the event a grand success."

In October 2019, the ICC had announced that they were planning to hold the first edition of the U-19 Women's World Cup in 2021. However, the pandemic last year meant that the competition had to be pushed back to the year end, with Bangladesh readying itself to host the tourney. However, with no scope to hold U-19 fixtures, the governing bodies are apprehensive of going ahead with the tournament this year and it is expected to be postponed to 2023.