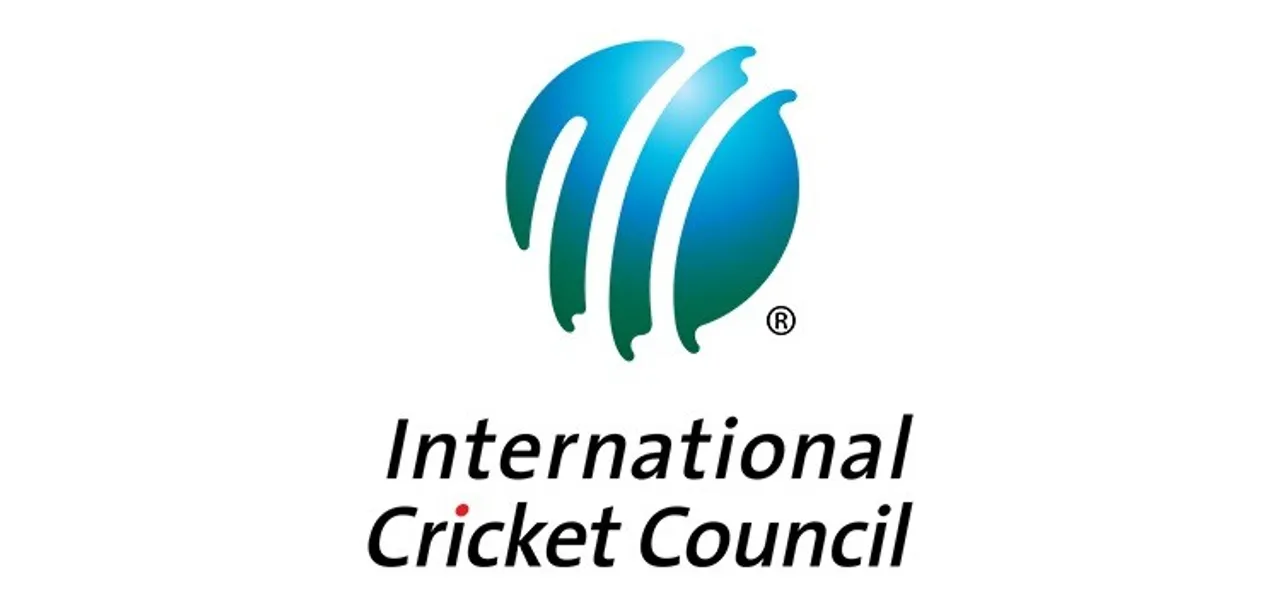 The International Cricket Council (ICC) has announced the schedule for the inaugural ICC Under-19 Women's T20 World Cup on Friday (September 16). The tournament will be played from January 14 to January 29 next year in South Africa.
Four matches will be played every day during group stages. Australia and Bangladesh will play the opening fixture with UAE and Scotland also playing a match at the same time. India will take on the hosts South Africa followed by the opening fixture while Sri Lanka and USA match will round off day 1.
With 16 teams participating, there will be 41 matches played across the hosting cities Benoni and Potchefstroom.  11 full members – Australia, England, New Zealand, India, South Africa, Bangladesh, Sri Lanka, Pakistan, West Indies, Ireland and Zimbabwe qualified for the event automatically and five other teams qualified via regional qualifiers that started in June 2022.
USA qualified from the Americas region as the only associate nation eligible under ICC event pathway participation criteria. Scotland won the Europe Qualifier, UAE made it from the Asia Qualifier, Indonesia won the East Asia-Pacific Regional Qualifier, and Rwanda completed the participating teams when they qualified from the Africa region.
ALSO READ: Hurley Gala: Teen fast bowling prodigy from Mumbai
16 teams are divided into four groups of four teams with Australia, Bangladesh, Sri Lanka and USA in Group A and England, Pakistan, Zimbabwe, Rwanda featuring in Group B. Group C consists of Ireland, Indonesia, New Zealand, and West Indies. India are placed in Group D alongside hosts South Africa, UAE and Scotland.
Top three teams from all groups will qualify for the Super Six stages where teams from Group A will play the ones from Group D and Group B will take on Group C. Winners of Super Six groups will play semi-final against the runners-up from the other group.
Semi-finals will be played on January 27 and the final will be on January 29 with a reserve day for the decider on January 30.