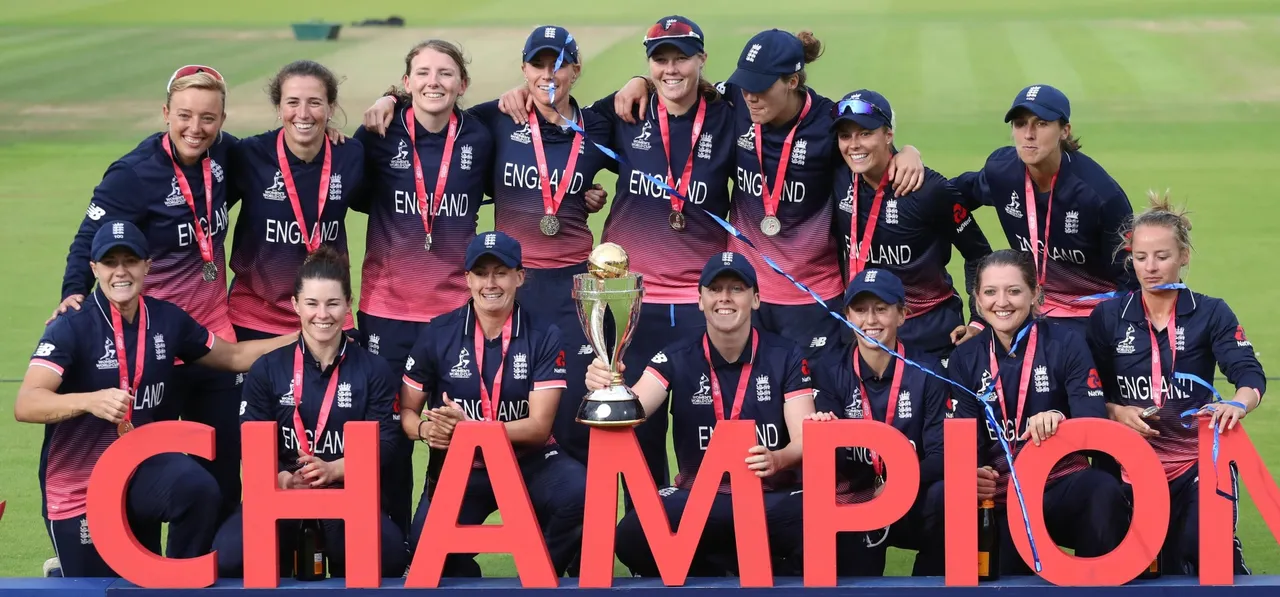 International Cricket Council (ICC) has postponed the inaugural Women's Under-19 Cricket World Cup which was scheduled to be held in Bangladesh in December 2021 to January 2023. ICC has also postponed the Women's Cricket World Cup Qualifier for the Cricket World Cup 2022 to December 2021 from its original schedule of July 2021, the governing body said in a statement on Thursday (April 1).
Both the decisions were made in light of the impact COVID-19 had on the game in various countries and it was decided that it's better to postpone the tournaments to allow teams to prepare for the events in the best possible way. The statement said the postponement will allow cricket boards to plan their establishment and development of Under-19 programs.
Except for Pakistan, who played a series against South Africa, most of the teams in qualifier haven't had any cricket since the global pandemic struck the world. The Qualifier was initially scheduled to be played in June-July 2020 in Sri Lanka before it was
pushed back
to 2021 with the postponement of the Cricket World Cup in New Zealand to 2022.
ALSO READ: ICC announces Women's World Cup expansion; 12 teams to feature from T20 World Cup 2026, 10 teams in Cricket World Cup 2029
ICC Cricket Committee also has made a host of changes to the playing conditions. The committee has approved two changes in Women's ODIs. The five-over batting power play will no longer exist and all tied matches will now be decided by a Super Over.
It was also decided that permanent Test and ODI status will be awarded to all Full Member women's teams. All the matches in Commonwealth Games Birmingham 2022 will have T20I status.
ICC Board has also agreed to allow teams to have additional members up to seven along with the squad of 23 in the ICC senior events if the teams were to go through quarantine periods or have to be in a bio-secure bubble.
Meanwhile, former Australia cricketer Melanie Jones and New Zealand's Catherine Campbell have been appointed as the full member representative on the ICC Women's Committee.
"It is a tremendous honour and extremely humbling to be elected to the ICC Women's Committee and I look forward to continuing the council's excellent work in growing and supporting women's cricket globally," Jones was quoted as saying by Cricket Australia.
"It is with great pride that I have witnessed the explosion in interest and participation in women's cricket since my time as a player and I am excited by the huge opportunity before us to take the game even further."