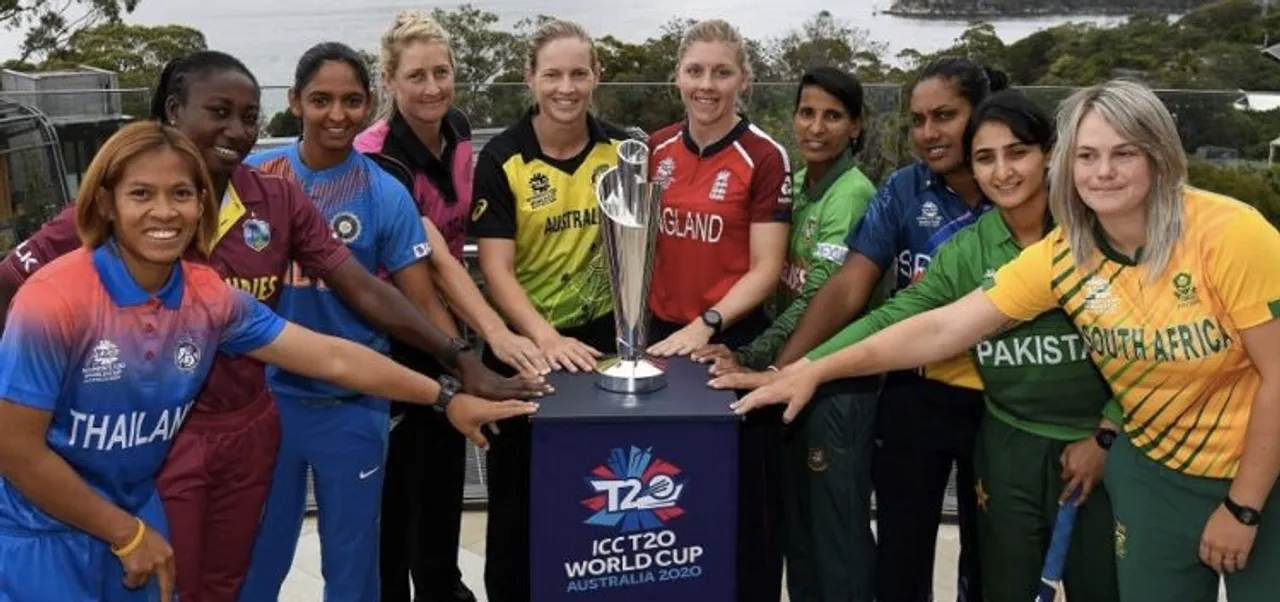 The International Cricket Council (ICC) has decided to relocate Women's T20 World Cup Europe Qualifier for the
T20 World Cup 2023
in South Africa to Spain from Scotland owing to the COVID-19 pandemic on Thursday (June 24). The dates for the event will remain the same with France, Germany, Ireland, Netherlands, Scotland and Turkey set to be part of the event at La Manga from
August 26 to 30
.
The governing body made the decision to relocate the competition to Spain in light of the COVID-19 restrictions that are in place in Scotland after a consultation with the governments and participating teams.
"While Scottish Government regulations on travel mean that we were unable to host any international ICC events in 2021, I hope that those regulations will be reviewed soon to allow international cricket to restart in this country," said Gus Mackay, Cricket Scotland chief executive.
ALSO READ: ICC reschedules inaugural Women's Under-19 World Cup to 2023; World Cup Qualifier to be played in December 2021
Chris Tetley, ICC head of events, thanked the respective governments and cricket boards for making the relocating of the event to Spain possible.
"We are grateful for the efforts of everyone involved to enable these events to be rescheduled and give us the best possible chance of restarting ICC pathway events in Europe. The relocation of both events (T20 World Cup Europe Qualifier and the U19 Men's Cricket World Cup Europe Qualifier) from Scotland to Spain will hopefully provide us with the first ICC pathway events since February last year," said Tetley.
Top seven ranked teams from the ICC rankings as of November 30 this year will qualify directly for the T20 World Cup along with the hosts South Africa. The next two ranked teams that took part in the T20 World Cup 2020, five regional qualifier winners and a sixth team in the form of the highest ranked side in the regional qualifier will take part in the ICC Women's World Twenty20 Qualifier 2022. The finalists of this tournament will proceed to make up the last two teams of the ten-team global event.