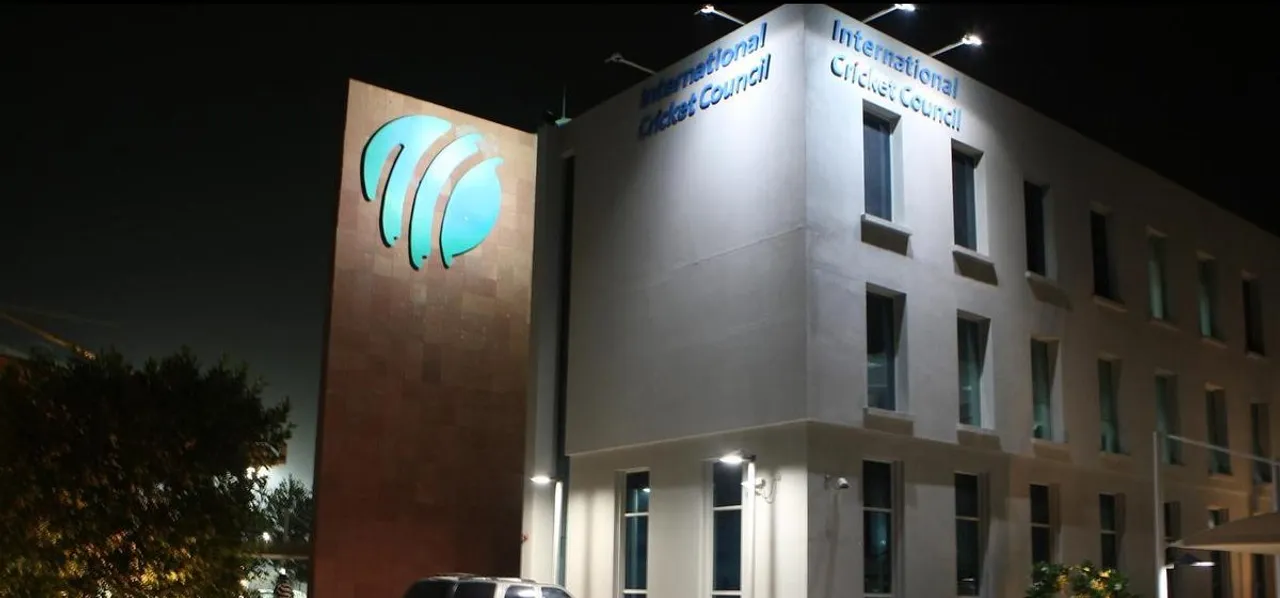 The International Cricket Council (ICC) on Friday (May 22) released guidelines for the safe resumption of cricket to assist its members in restarting cricket activity in their countries as government restrictions owing to COVID-19 start to relax.
Although the guidelines do not provide answers to when the game can resume in different parts of the world, they instead provide a framework with practical suggestions on how members can resume cricket in a manner that protects against the risk of transmission of or infection with the COVID-19 virus.
"The restart of cricket requires planning to assess and manage the risk of COVID-19 infection. Members should follow their government's restrictions and advice specifically those related to gatherings, travel, social distancing, and sporting competition for a safe return to cricket," the
ICC guidelines state
.
"Members may be required to confirm their resumption of training and competition with the responsible government and public health authority along with a detailed copy of their plan for a safe return."
The ICC has also recommended a phased approach to resume training activity (in compliance with government restrictions) at both domestic and international levels. The load and intensity of training over the stages should be progressive to prevent injury. It has also added that a risk assessment of training and match venues must be carried out to ensure precautions are taken to minimize risks and provide a safe workplace to those participating in cricket.
ALSO READ: CSA announces a detailed plan to tackle COVID-19 pandemic
"Personal equipment should be sanitised before and after use (training and competition). Equipment sharing should be avoided where possible and if sharing is required (resistance bands, balls, bats, ball throwers etc.) strict hygiene and sanitising protocols should be followed," it said. "All participants should adopt a 'ready to train' approach, i.e. come to training prepared without the need to use any communal facilities such as changing rooms or showering facilities."
The apex body has also recommended the appointment of a Chief Medical officer or Biosafety Official for the international teams who would be responsible for implementing government regulations and the biosafety plan to resume training and competition.
While the ICC has recommended to consider travelling alone at the domestic level, the international teams should consider chartered flights and seat spacing to ensure social distancing. In terms of accommodations, consideration of dedicated hotel floors, single rooms, food quality and hygiene are highly recommended.