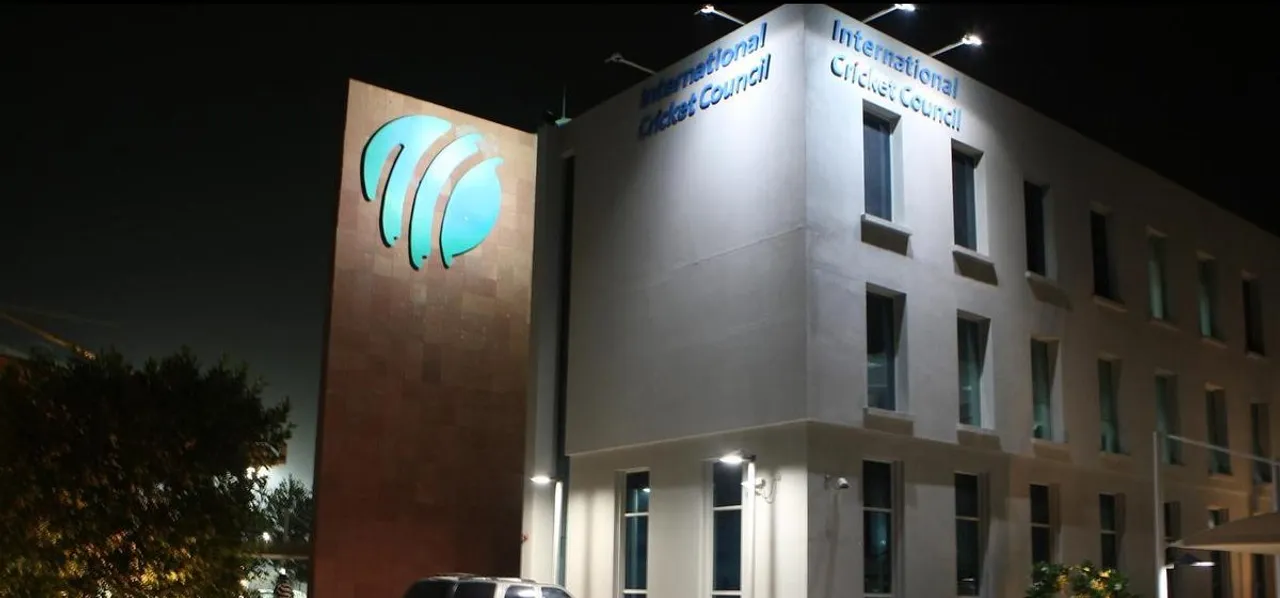 During a meeting on Monday (May 18), the International Cricket Council Cricket Committee, chaired by former India men's skipper Anil Kumble, recommended several changes to the game's regulations including that the use of saliva to polish the ball be prohibited. This, they said, was to "mitigate the risks posed by the COVID-19 virus, and protect the safety of players and match officials."
The Committee convened a conference call to address the issues related to the COVID-19 virus. The condition of the ball aside, the committee also discussed the appointment of non-neutral umpires and referees to international cricket.
Peter Harcourt, the Chair of the ICC Medical Advisory Committee, made clear to during the meeting the elevated risk of transmitting COVID-19 through saliva. He thus went on to recommend that the use of saliva to polish the ball be prohibited. Meanwhile, it was noted that the use of sweat to maintain the condition of the ball can be continued.
ALSO READ: Men's cricket will have to be prioritised for the good of the game, says Clare Connor
However, the Harcourt did also mention that enhanced hygiene measure be implemented on the field of play.
With regards to appointment of umpires, considering the travel restrictions (especially across international borders), limitations on commercial flights and mandatory quarantine periods, the Committee suggested it would be best to appoint local match officials on a short-term basis.
These appointments will continue to be made by the ICC from the local Elite and International panels of umpires and referees. In countries where there are no officials in the Elite Panel, the best international panel umpires will be appointed.
ALSO READ: BCCI will not rush into any decision, says Arun Dhumal
The extra use of technology - an additional DRS review in each format - was also recommended in order to support the larger pool of officials. This would only be an interim measure.
"We are living through extraordinary times and the recommendations the Committee have made today are interim measures to enable us to safely resume cricket in a way that preserves the essence of our game whilst protecting everyone involved," ICC Cricket Committee Chair Anil Kumble said.
The Cricket Committee's recommendations will be presented to the ICC Chief Executive's Committee for approval in early June.