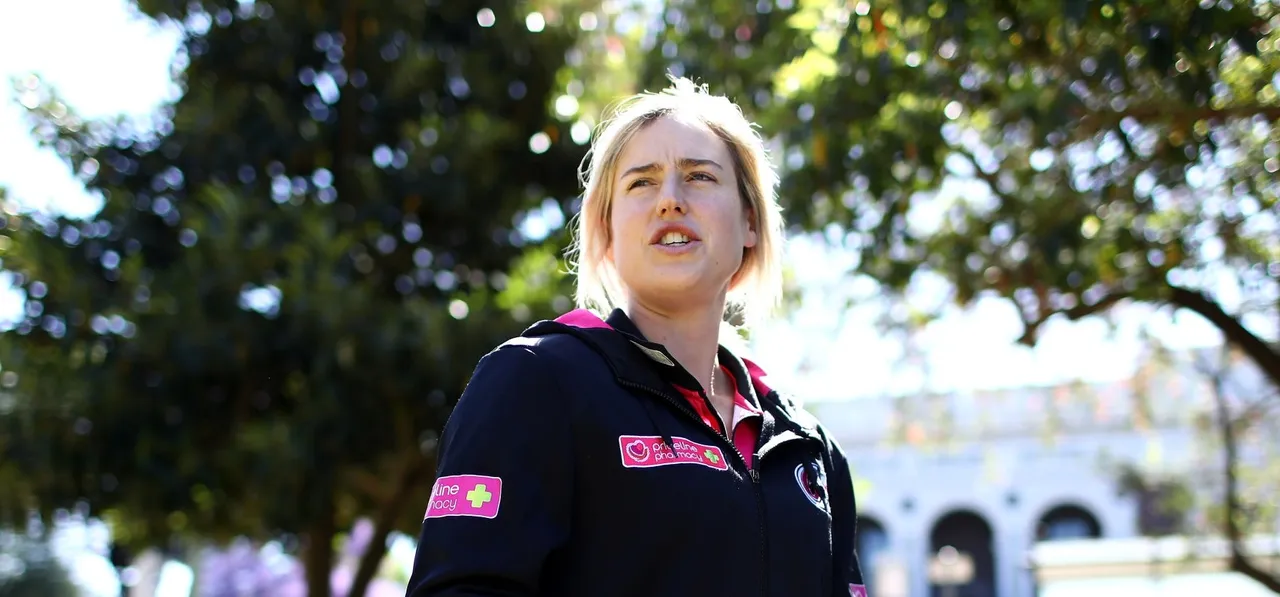 Ellyse Perry has admitted that life in a 'bio-secure bubble' may not be "sustainable" beyond the Women's Big Bash League season that is being held in Sydney over the course of the next five weeks. All eight teams have been housed in Sydney Olympic Park and will play matches across five venues in the city.

Before entering the WBBL village in Sydney, the overseas players, and those from Victoria had to undergo two weeks of quarantine in Adelaide. With many of the players having to juggle high school exams and others having made personal sacrifices, the organisers are aware of the mental health challenges the teams will have to overcome through the tournament.

"There's going to be various struggles for people at different points of time, for all different reasons," Perry told Australian Associated Press. "There's going to be lots of ups and downs, both on and off the field this season ... it's hard to know exactly what is going to pan out until we go through it."

ALSO READ: Marizanne Kapp, Sydney Sixers keen to right the wrongs of WBBL06

"I don't think it's a sustainable option. Obviously this is a unique season and year, but I think there is probably a limit on what we can put people through."

"Speaking more broadly, I don't think it's an entirely sustainable way of living for anyone at the moment. Particularly in states that have more restrictions. The way we approach living with it will evolve, as we get more information, and it's exactly the same with sport."

Over the last couple of years, Cricket Australia and the Australian Cricketers' Association have worked extensively to put in place a strong mental health support system. More recently, they appointed a mental health and wellbeing lead. The Sixers skipper, who is all set to make a long awaited return to competitive cricket on the opening day of the tournament, said she was confident that all that support would come to the aid of the players in what is going to be a very tricky tournament.

ALSO READ: WBBL06 ready to take flight even as the players as confined to the village

"I'm really confident in the fact there is a lot of support around and people are aware that is there," Perry said. "That's really pivotal to all this."

With travel completely cut down and players confined to the hub, Perry stated that the team that showed the most resilience and stuck together through the tournament would come up trumps.

"There's going to be some really tricky circumstances at times. Whatever team is able to maintain a bit of perspective and keep things in check will probably be really successful," Perry said.