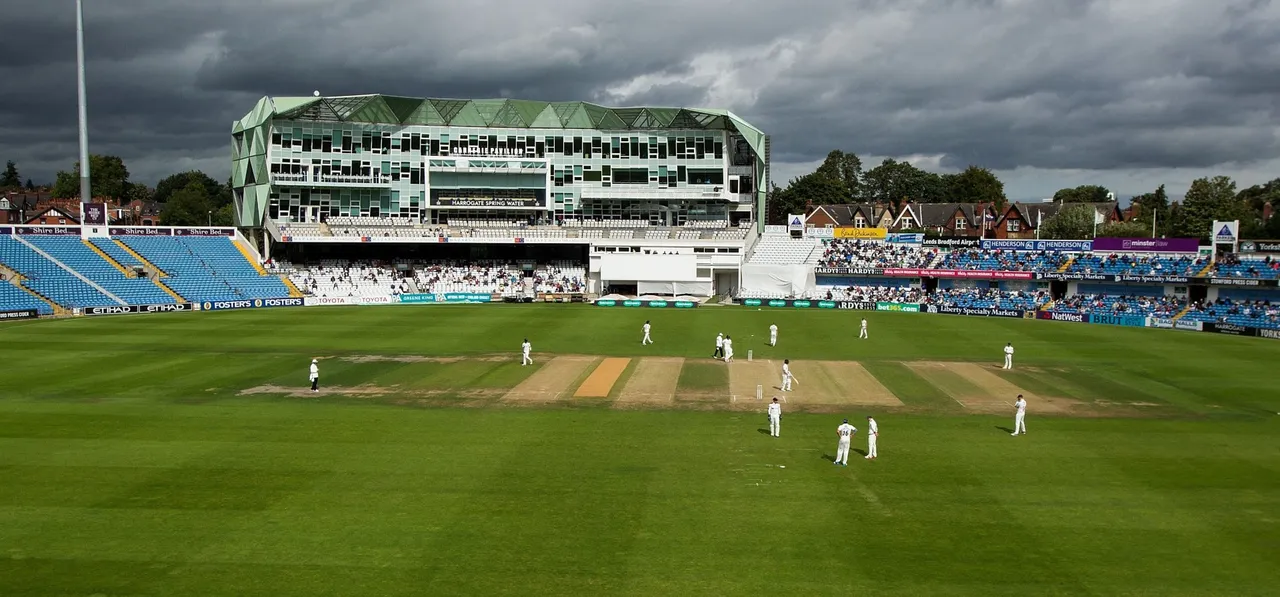 The England and Wales Cricket Board (ECB) on Monday (May 11) confirmed the hosts for the eight new Regional Centres of Excellence that will be part of the new domestic structure in England and Wales.
Six of these centres will be largely based on the six regions that made up the now-defunct Women's Cricket Super League: Surrey, Hampshire, Loughborough University, Lancashire and Yorkshire all acting 'hosts'. Both Western Storm (a partnership of Glamorgan, Gloucestershire, and Somerset) and Southern Vipers have meanwhile registered as limited companies.
The other two new regional teams, London & East and West Midlands will be hosted by Middlesex and a partnership between Warwickshire & Worcestershire respectively.
ALSO READ: Postponement of The Hundred will be problematic, says Charlotte Edwards
All eight regional directors of each of these new centres have been named - Danni Warren, the last of those appointments.
It is understood the the players selected for each of these centres will train and play some matches at the home grounds of the hosts. The new domestic calendar will thus be centred around grounds like Headingley, Old Trafford, New Road, Loughborough University, Taunton / Bristol, the Ageas Bowl, the Oval and Lord's/
Full list of Regional Directors (and hosts):
London & East: 
Danni Warren 
(Middlesex)
London & South East: 
Richard Bedbrook 
(Surrey)
West Midlands: 
Laura McLeod 
(Warwickshire & Worcestershire)
South West & Wales:
Lisa Pagett 
(Glamorgan, Gloucestershire & Somerset)
North East: 
James Carr 
(Yorkshire)
North West: 
David Thorley 
(Lancashire)
East Midlands: 
Ian Read 
(Loughborough University)
South Central: 
Adam Carty 
(Hampshire)