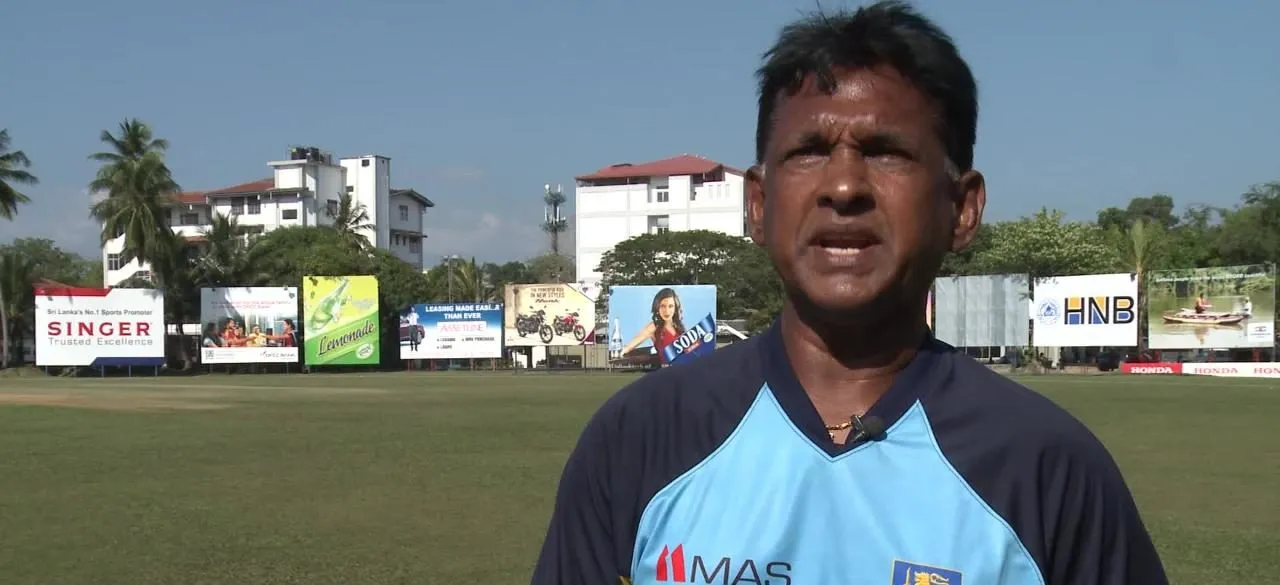 Five months short of the  Women's World T20 championship, Sri Lankan coach Mr Hemantha Devapriya has resigned from his job due to some personal reasons. During his 17 years career as a coach, he was appointed as coach of  the Sri Lankan women's team, on October 2016, for 2 years.

The Sri Lankan women's team has only won 7 out of 34 international games under his coaching. They lost six matches out of seven in the ICC Women's World Cup last year. Sri Lanka also won only two games out of five, in the recently concluded Asia Cup in Malaysia, including a bad loss against a newly growing Thailand women's team.

Due to these continuous losses, their team stands 8th in ICC Women's ODI Rankings, 9th in ICC Women's T20 ranking, and stands 8th in overall Team Rankings.

These reasons have also played some role in his resignation. Now, this gives some additional work to Sri Lankan cricket board to search for a new coach. Sri Lanka will play a home series against India in September.

While asking about his resignation, CEO of Sri Lanka Cricket, Ashley De Silva said,  "Whilst thanking Devapriya for his services, SLC will start the process of engaging a new coach to take the women's team forward''.