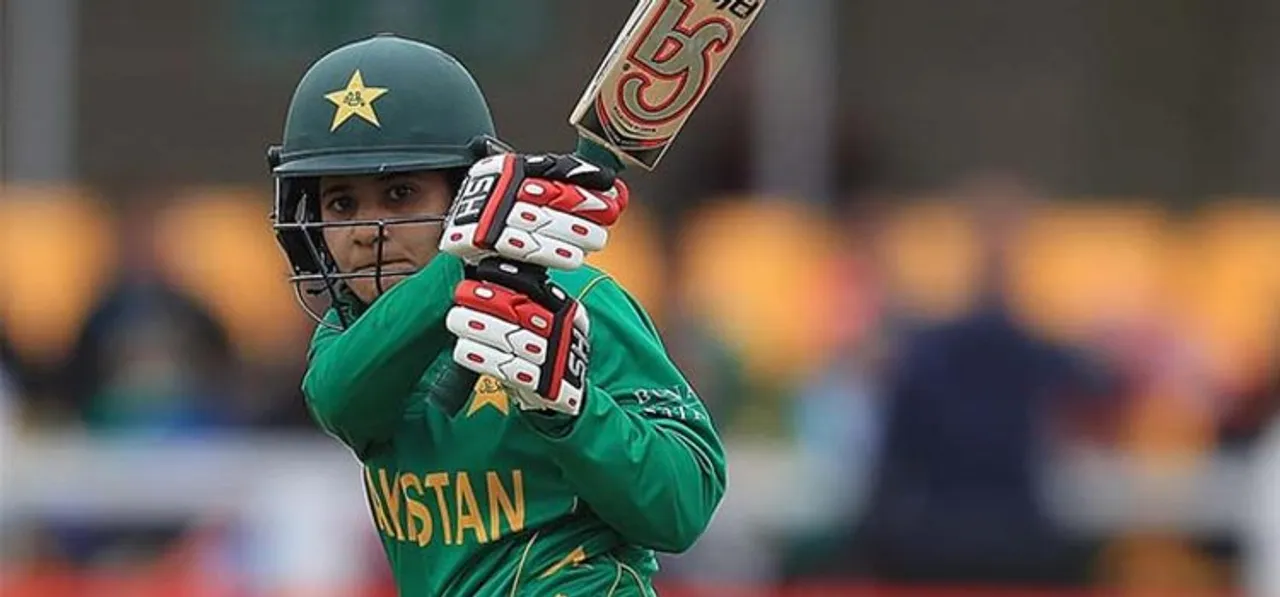 They are running out of time. Their opponents are ruthless. There is no escape. Their captain, who has lost hope, has only one thing to say to the troop: Survival is victory. This is not just the plot of the Academy Award-winning 2017 film, Dunkirk, but a reality for Javeria Khan led Pakistan in the series against West Indies.

Pakistan had lost the three-match T20I leg of the tour against West Indies but, there were glimpses of a fightback. First One Day International (ODI) also saw Pakistan's fighting spirit as they posted 205 in 50 overs. Pakistan were stunned by the stellar performance of the West Indies captain Stafanie Taylor who scored an unbeaten century. In the second and third ODI, Pakistan's batting imploded and there was not much for bowlers to defend.

The highest run-scorer for Pakistan is Nida Dar with her 99 runs across three matches with an average of 33. Muneeba Ali and Omaima Sohail are the only other batters to have scored more than 90 runs in the series so far. Aliya Riaz has disappointed throughout the series with her run of low scores. They have a talented Pakistan A side on the tour and might need to look to them for recruits in the fourth ODI.

Javeria Khan's form across the formats is still one of the biggest questions ahead of the Pakistan team management. Her lack of scoring has put other batters under tremendous pressure. This pressure has presented the West Indies with opportunities to sneak some wickets. Khan would like to bat for a longer time and help her team towards a bigger score.

Pakistan's bowlers have managed to take only nine wickets across three matches. They were not able to stop Taylor in the first ODI and likewise, they could not stop Hayley Matthews who hit a ton in the third ODI. Riaz has not been trusted with a ball this entire series. If she is fit to bowl, Riyaz can deliver 10 overs of medium pace which will reduce the pressure on all other bowlers.

West Indies on the other hand are undefeated in the series so far. Their bowling unit has shined in all three matches. They made a strong comeback after getting hit for an opening partnership of 70 runs in the first match and Anisa Mohammed's four-fer led to a Pakistani collapse in the second ODI. Chinelle Henry came back from the scary injury to show her class in the third match. Their bowling unit has produced some excellent spells and look ready for the World Cup qualifiers in December.

Matthews shined for West Indies in the latest encounter but, she is not alone who has impressed with a bat. Kyshona Knight and Britney Cooper have been impressive even with the limited opportunities. Their fielding has improved a great deal over the few months. West Indies might rest some of the players to check their bench strength ahead of the multiple high-profile tournaments.

Pakistan still has an opportunity to gain from the final two matches. Will they learn from their mistakes as Khan said in the pre-tour press conference or the West Indies will continue to dominate the series?