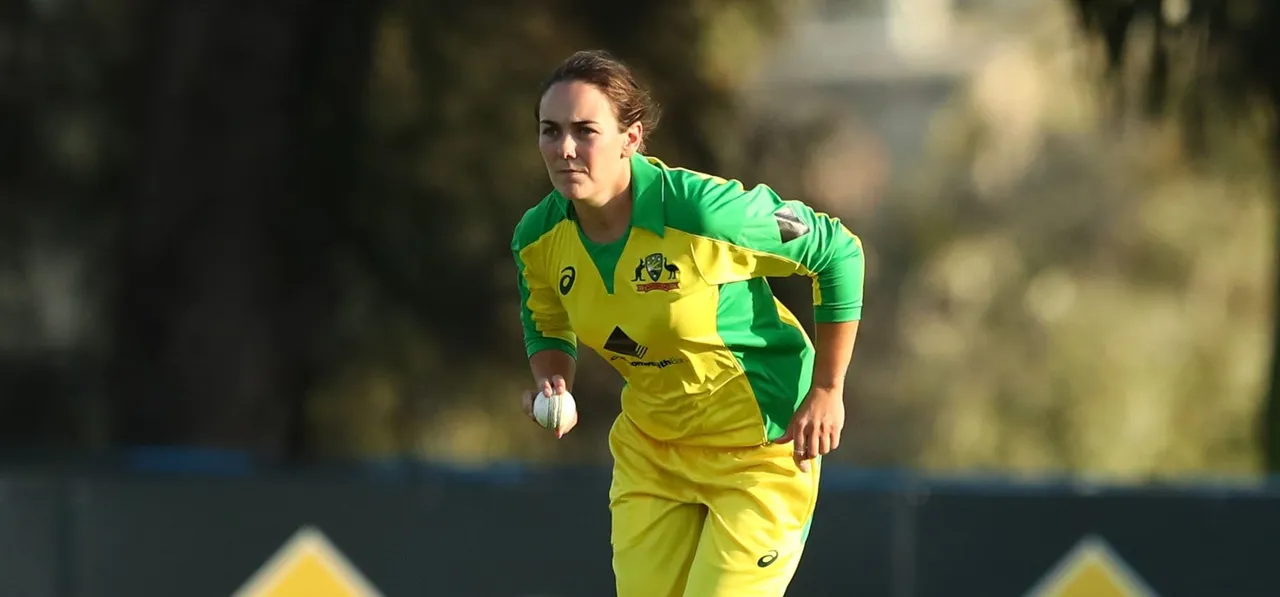 Heather Graham, Western Australia (WA) allrounder, has announced that she will be joining Tasmania for the 2020-21 season. Having played a major role with the ball in WA's maiden Women's National Cricket League triumph last season, Graham has made the "hard decision" to leave her home state to be closer to her partner, Tasmania wicket-keeper Emily Smith.
The 2019 Australian domestic player of the year, who has been part of the WA setup since she was only 15, said she is excited by the opportunity to join a new team.
"At the end of the day, it was a bit of a hard decision but also an easy decision, in the fact that I was with WA for nine years, I started there when I was 15 years old and I felt like I needed a bit of a freshen up," she said.
ALSO READ: Meg Lanning likely to turn out for Melbourne Stars in WBBL06
"It was a bit of a blessing in disguise that I was able to have an outlet and be able to come down to Tassie and know one person and know Sal
pretty well - she spent a bit of time with the Scorchers a couple of years ago."

Only 23-years-old, Graham has been a key cog in the WA line-up for a while now, earning her place in the Australian side last summer when she made her ODI debut against Sri Lanka. She dismissed Shashikala Siriwardene to account for her maiden international wicket and also took two catches through the course of the game.

Additionally, she took three wickets in the final of the WA's maiden WNCL triumph, but struggled with the bat, accumulating only 43 runs through the season. The allrounder, however, is confident that she can find her run-scoring ways again, and add great value to Tasmania's line-up.

ALSO READ: Jess Jonassen hopeful of staying with Brisbane Heat

"After the season I had last season for WA, it wasn't a very good one with the bat, it's definitely an area for me where I need to nail down and score some big runs but I think as an all-rounder, you want to improve every part of you're game, so chipping away with the ball but definitely batting is going to be my main focus."

"I hope to bring the knowledge and experience that I've had so far in my nine seasons of playing.

"I had a pretty big role in WA in the past seasons being one of the senior players at still such a young age but I think the experiences I've had in the past, especially with WA making it to the final ... I can bring down to Tassie."

Graham joins Chloe Abel as one of two fresh faces in the Tasmania squad. With four of the contracted players delisted - Emma Manix-Geeves, Erin Fazackerly, Stefanie Daffara and Katelyn Fryett (retired) - the side still have three slots to fill.