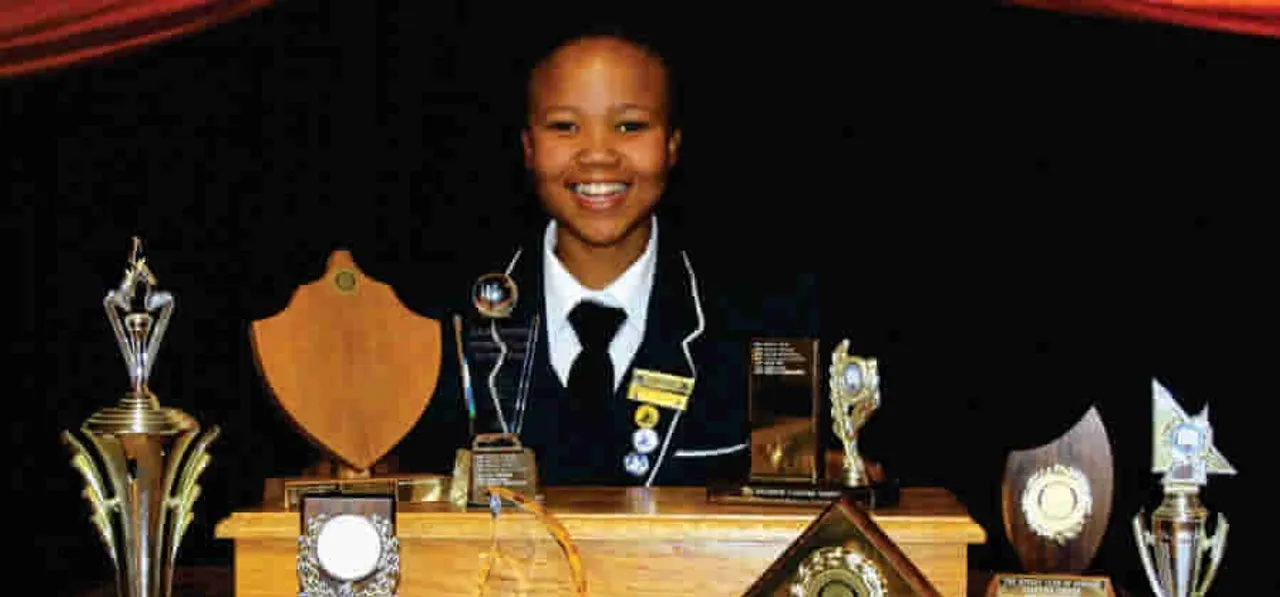 Gandhi Jafta who was selected in the
Northerns squad
for 2020-21 season, is keen to bring a sense of calmness and composure to her game when cricket makes a return after the COVID-19 pandemic subsides. While the allrounder is slightly frustrated being cooped up at home through the lockdown, she has managed to keep herself busy with study and watching a few TV shows.
"I love being out in any of the nature that we have in South Africa. And playing cricket, of course. I have stayed busy with my studies through Tuks University, as well as watching The Good Wife and Grey's Anatomy," Jafta revealed. ​
Representing  Northerns means a lot to the young allrounder who is looking forward to rubbing shoulders with Mignon du Preez and Sune Luus to gain as much experience as she can.
ALSO READ: Northerns squad announced for the 2020/21 season
"It's an absolute privilege. It means I get to do what I love with an incredible group of ladies and a team vision I agree with. The squad has stayed relatively the same from the previous season which is exciting because it means we get to continue growing together and becoming better people and players together."
From a personal point of view, Gandhi feels she needs to put in more consistent performances with the bat to help Northerns win a trophy.
"I want to help the team win as many games as possible. It's also important to contribute significantly to the batting department by getting some big scores with increased consistency," she added.​
Speaking of life off the field, Gandhi mentioned that Margaret Mitchell, her school teacher, was someone she looked up to. She is keen to work in policy making once she chooses to step away from the game. That though is a long time away, and now the youngster wants to focus on doing well in the upcoming season.
ALSO READ: Sune Luus keen to guide Northerns to a title
"Playing within the Titans brand has been very inspiring. Their sustained winning culture is really something to aspire to and, in the women's team, I really look up to Mignon Du Preez," she explained.​ "She is amazing to play with, simply because of the wealth of knowledge she possesses about the game and also her willingness to share and teach this knowledge."​
Jafta was also effusive in praise of Monalisa Legodi and feels she is certainly one to watch this season.
"Monalisa Legodi is still very young at 15, but she has raw pace. Watching her bowl brings great excitement about the future!"