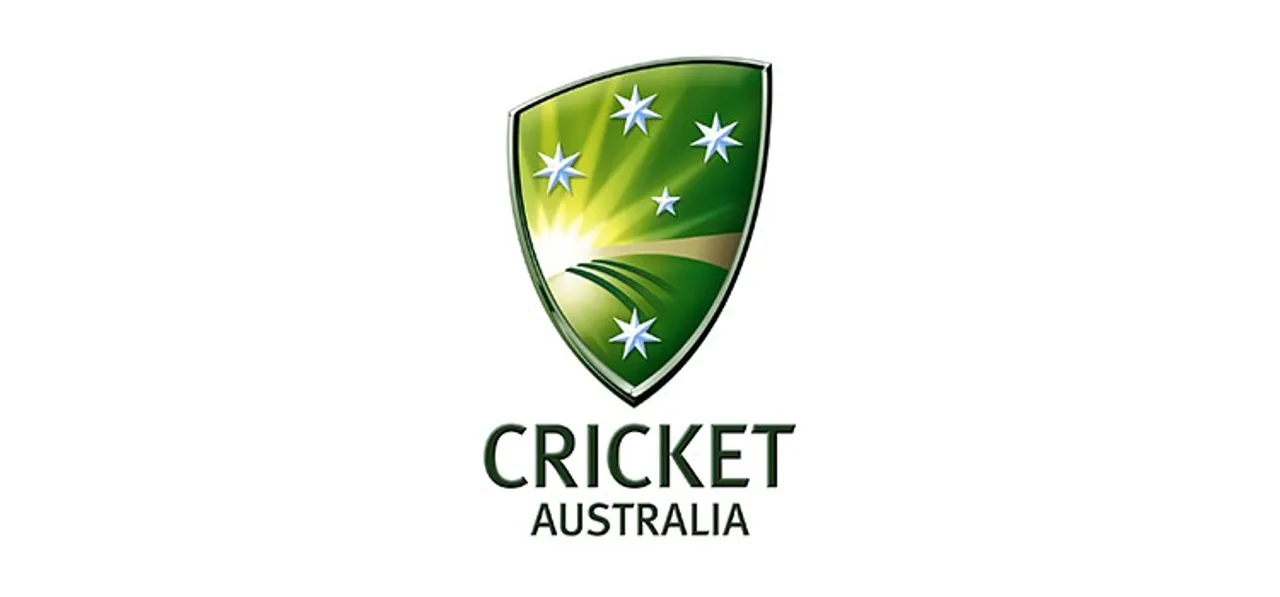 The Cricket Australia (CA) Under 18 Female National Championships start in Hobart and Launceston today, with Australia's most promising underage cricketers set to battle it out in the Twenty20 and 50-over formats.

The Championships, which run from January 13-23, have seen a host of players graduate to domestic cricket including NSW's Phoebe Litchfield and Hannah Darlington, South Australia's Darcie Brown and Queensland's Charlie Knott.

This year's tournament will again feature ten teams including the CA XI - a 14-player squad selected at the conclusion of the Under 15 Talent Camp that took place at the Bupa National Cricket Centre in October last year.

Defending 50-over champions NSW Metro and T20 winners Queensland will be out to defend their titles, with ACT/NSW Metro, VIC Metro, VIC Country, Western Australia, Tasmania, South Australia, Northern Territory/Queensland and the CA XI standing in their way.

The CA Youth Selection Panel selected the following 14 players in the CA XI:

1. Kristy Arulrajah (VIC Metro)
2. Erin Carroll (VIC Metro)
3. Sianna Ginger (QLD)
4. Lauren Kua (NSW Metro)
5. Clare Levings (ACT/NSW Country)
6. Rhys McKenna (VIC Country)
7. Claire Moore (NSW Metro)
8. Frankie Nicklin (NSW Metro)
9. Ananaya Sharma (NSW Metro)
10. Holly Simmons (ACT/ NSW Country)
11. Amy Smith (TAS)
12. Ella Wilson (SA)
13. Ryleigh Wotherspoon (QLD)
14. Mikayla Wrigley (QLD)

Coach: Leah Poulton
Assistant Coaches: Jodie Fields / Cathryn Fitzpatrick

Speaking on the selection of the CA XI side, coach Leah Poulton said:

"We've put together an exciting list of players to take part in the Championships and I'm looking forward to seeing how they perform over the course of the tournament.  

"It's such a good opportunity for these players to pit themselves against older and more developed cricketers and hopefully they'll come away from this experience with a clear idea on what parts of their game need to keep progressing to make it to the next level."

Speaking ahead of the Championships, Cricket Australia Female High Performance Manager, Shawn Flegler said:

"Since we've revamped the female player pathway the Under 18 Championships have really become the entry point to the elite pathway with a large number of players progressing onto domestic cricket, our National Performance Squad and Under 19 Australian Team.

"Players like Hannah Darlington, who is set to captain NSW Metro, burst onto the domestic scene through the WBBL this season and is reaping the rewards of a clear and structured pathway which enables players to play more cricket against quality opposition as well as having access to the same resources as our professional teams.

"With an under-19 Tri-Series against South Africa and England scheduled for April, the selectors will be keeping a close eye on the tournament. With such depth in the women's game some tough decisions will have to be made but it's exciting to see so much talent coming through."

Team Lists
ACT/New South Wales Country: Jade Allen, Alisha Bates, Kayla Burton, Jessica Davidson, Grace Dignam (c), Lara Graham, Isabella Greig, Anika Learoyd, Allison McGrath, Olivia Osborne, Gabrielle Sutcliffe, Abbey Taylor, Alexandra Tims.

Cricket Australia XI: Kristy Arulrajah, Erin Carroll, Sianna Ginger, Gemma Kennedy, Ryleigh Wotherspoon, Lauren Kua, Clare Levings, Rhys McKenna, Claire Moore, Frankie Nicklin, Amy Smith, Ananaya Smith, Holly Simmons, Mikayla Wrigley.

New South Wales Metro: Nell Bryson-Smith, Dharmini Chauhan, Hannah Darlington (c), Hayley Elliott, Stephanie Ellsmore, Angelina Genford, Molly Godsell, Emily Lawler, Isabella Malgioglio, Shivani Mehta, Elise Noble, Kate Peterson, Olivia Porter, Sarah Turner.

Northern Territory/Queensland: Ella Anderson, Eliza Barnett, Jessica Bradley (c), Rianna Carlson, Chelsea Gan, Emily Hayward, Emma Jackson, Elizabth Johnson, Hiruni Liyanarachchi Don, Olivia Pilkington, Keyra Smith, Zoe Valenic, Hannah Wilson.

Queensland: Julia Cavanough, Kirsten Davey, Kira Holmes, Ruth Johnston, Ellie Johnston, Charli Knott (c), Caitlin Mair, Grace Parsons, Olivia Roche, Clodagh Ryall, Olivia Steel, Ruby Strange, Georgia Voll.

South Australia: Stephanie Beaxleigh (c), Lucy Bowering, Darcie Brown, Cate Dunemann, Emmerson Filsell, Paris Hall, Emily Hinze, Mikayla Mark, Isobella Nitschke, Amy Peterson, Amelia Rault, Kasey Wendland, Callie Wilson, Ella Wilson.

Tasmania: Chloe Abel (c), Melodie Armstrong, Maddison Brooks, Amy Duggan, Charlotte Layton, Sascha Lowry, Hannah Magor, Ella Marsh, Alice McLauchlan, Cassie McLoughlin, Stacey Norton-Smith, Grace Pullen, Clare Scott, Kate Sheriff.

Victoria Country: Jaide Anthony, Tiana Atkinson, Paris Bowdler, Lucy Cripps, Jessica Field, Merinda Hale, Mardie Hamilton, Grace Jones, Meika King, Arnika McGregor, Tahlia Meier, Jasmine Nevins, Molly Ward.

Victoria Metro: Hailey Ferris, Tess Flintoff (c), Ella Hayward, Olivia Henry, Annecy Homberg, Katia Jomini, Haylee Landi, Jess Matin, Caitlin Morando, Lara Shannon, Eve Sheehan, Olivia Thomas, Maddie White.

Western Australia: Jacqui Naidoo, Samantha Pope, Soniya Yadav, Samantha Quadrio, Georgia Wyllie (c), Chloe Ainsworth, Charis Bekker, Zoe Britcliffe, Molly Healy, Millie Monaghan, Poppy Stockwell, Lauren Thompson, Charlotte Cooke.