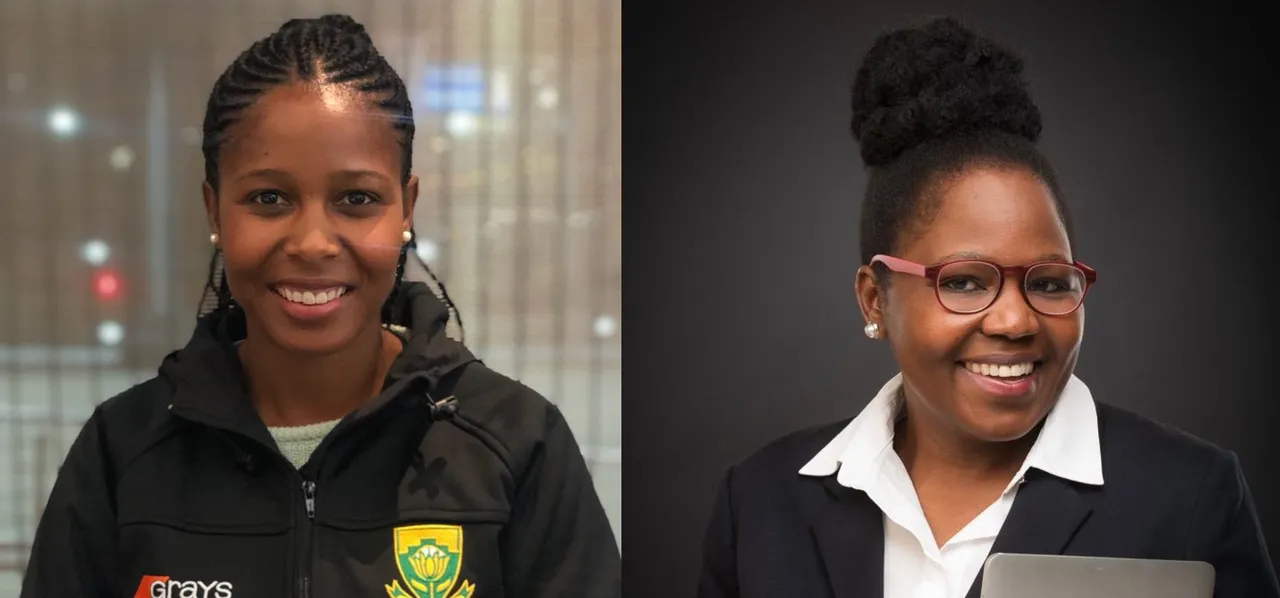 Free State Cricket recently held their first council meeting at which two new independent directors were appointed.

The new independent directors, Sulette Damons and Bukelwa Qwelane, have a passion for and an experience in sport that will surely be a boost for the province.

"I am privileged to have been elected to be part of the board as I have a huge love for sport and the togetherness it brings. I'm excited to be working alongside great leaders and colleagues who strive to make a positive difference in the sport," Damons commented.

Damons, a legendary South African hockey player who represented her country at the 2012 Summer Olympics as well as the 2014 and 2018 Commonwealth games, will surely play a vital role towards empowering women within cricket and sport in the province.

Qwelane commented that "I am excited and honoured to be elected and serve on the Cricket Free State board and audit committee. I believe my skills and disposition can only enhance and strengthen the board. It is an opportunity to grow and develop new skills as I will be interacting with my fellow board members. I am really grateful for the opportunity and am looking forward to serve."

Bukelwa has more than 20 years' experience within the Department of Basic Education and makes her the ideal candidate for this position.

Free State Cricket congratulates both ladies on their appointments and wishes them every success in their duties.