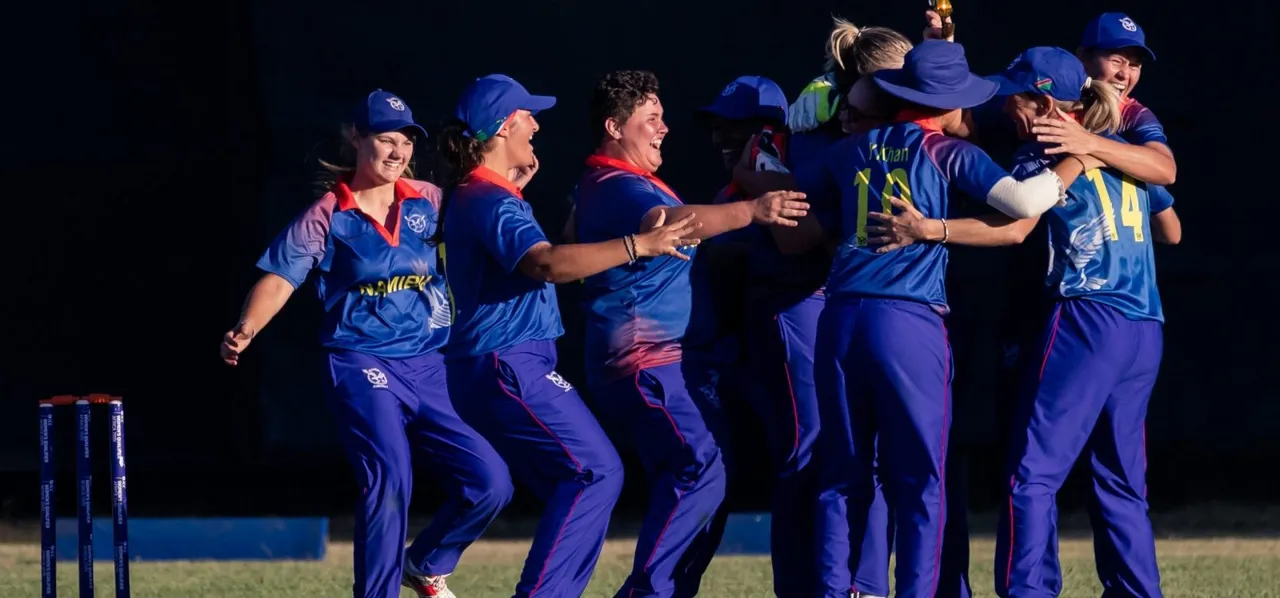 Francois van der Merwe, former South Africa first class cricketer, has been officially appointed as the head coach of Namibia, Cricket Namibia announced on Thursday (August 13).
Cricket Namibia in a statement said the newly appointed coach's focus is promote girls' and women's cricket across all regions of Namibia, and to put structures in place to let the talent from age groups to progress to the national side.
Van der Merwe made his List A debut in 1996 and made his first-class debut for the North West Dragons side during the 1999-2000 season. He played his last first-class match in 2006 and then started his coaching career with the Dragons' women's team as the head coach in 2011. He won eight trophies in 50 over and T20 formats with Dragons in his tenure of eight years. Dragons are the current national 50 over champions and they went through the 2018-2019 season undefeated.
In 2018, van der Merwe, coached South Africa Emerging side in a tri-series featuring England and Australia. He was also a coach at the National Women's Academy at the High-Performance Centre in Pretoria.
ALSO READ: Namibia coach Francois van der Merwe excited with talents in store; says future looks bright
"The vision for the National team is to qualify for all major ICC tournaments and to develop the National players where they can get contracts in various T20 leagues all over the world," van der Merwe said in a statement.
Van der Merwe, a Level 3 coach with Cricket South Africa, talked about the importance growing the popularity of the game through mass participation of young girls and helping them progress from soft ball cricket to take up hard ball cricket.
The 44-year-old joined the national side when they returned to action on August 2. Namibia registered three victories out of four T20S against an APS Under-14 side.
"I already came here in February on a consultation visit so I've met the players before, but I was quite impressed by what I saw. They are very keen to learn, so now we must just give them more opportunities to play," van der Merwe said on August 4.