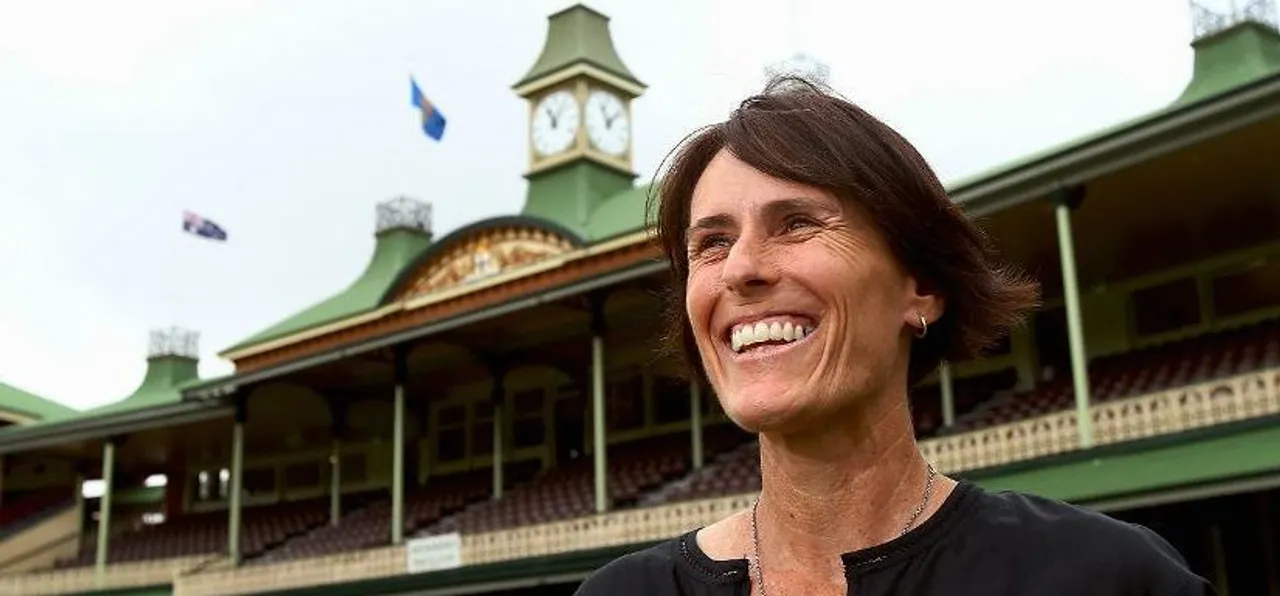 Former Australia skipper Belinda Clark has said that women's cricket should be focusing more on limited-overs cricket at the time being to develop the game as a global sport.
Speaking at the launch of the ICC's 100% Cricket - Future Leaders Programme, Clark said that the focus for the women's game has to continue on the T20 and 50-over formats.
"I say that because if our objective is to spread the game globally and grow depth in the teams that are competing internationally, you do need a focus, and that focus needs to be directed at certain formats," she said on Monday (April 19).
Clark, who took over as the head of Cricket Australia's community cricket department in March, felt that the success that has come in women's cricket in recent years roots from the focus that has been provided for the shorter formats, adding, "I'd be hesitant to move away from that until such time as we've got 10-15 nations that are playing high-quality T20 and then 50-over cricket."
She said that in her view, it would be too soon to move away from a strategy that has borne success over the last few years.
In the last five years, only England and Australia have played Test cricket, and India will be playing their first Test since 2014 later this year. Despite having the Test cricket status, the majority of the top cricketing countries have not played one since 2007.
ALSO READ: India to play Australia and West Indies later this year; three-team WT20C during IPL playoffs
Acknowledging Clark's viewpoint, the ECB's managing director for events and special projects Steve Elworthy said that the stakeholder should not lose perspective on the growth of women's cricket in each format.
"I know that there is a Test match happening this year between India and England in terms of the series that we've got being played. There will be a point, in time, when all of these things, where that focus could potentially move."
Ian Bishop, the former West Indies men's cricketer-turned broadcaster, is among the mentors selected by the ICC for the programme. He said that he knows several young cricketers who yearn to play a Test match, adding, "unfortunately, they've come up in a time where the women don't play Test match cricket in most of the nations."
"Hopefully, down the road, we move to fulfil the dreams and the ambitions of a certain section of very talented women cricketers. So, I hope it's a continuous journey that won't just stop at T20 or white-ball cricket," he concluded.