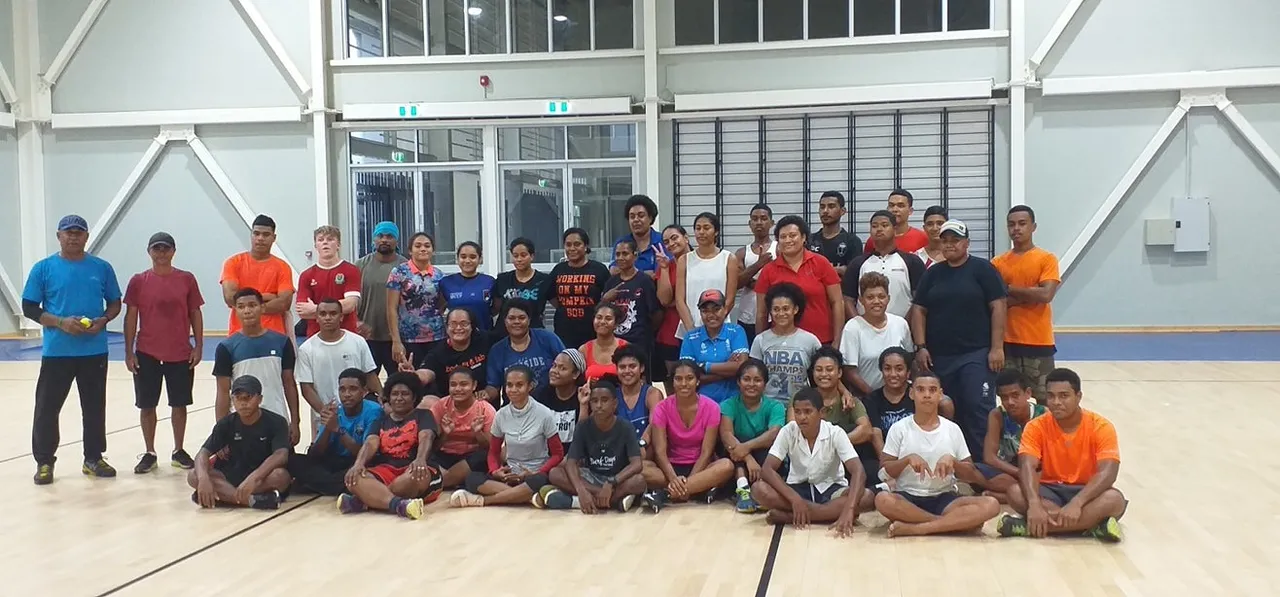 Former Fiji cricketer Lanieta Une Vuadreu urged more women to get involved in the sport to develop women's cricket's future in Fiji.
"We need more women to be involved in cricket; there are not many women who like to play it," Vuadreu
told Fiji Sun
. "Many think cricket is too tough to play but once you get the hang of it, it is interesting. They say it's tough, but when they come to learn more about cricket (they find it isn't)."
"We hope to develop more young women, to experience the sport, know more and play better cricket in the future."
Vuadreu, who played 9 T20Is for Fiji, said it's important to start early from the grassroots level. She believes men and women should be provided the same opportunities. Having more cricket outreach programs with the involvement of communities is also important to develop the sport in outer islands and rural areas, she said.
ALSO READ: If we stay together, we will only get better, says Netherlands skipper Juliet Post of her young team
41-year-old Vuadreu talked about her cricket journey from the year 2009 when Cricket Fiji started its women's team. "When growing up I never dreamt that I would represent Fiji in cricket. What I love most about cricket is that it gave me the opportunity to represent my country and also took me to places," Vuadreu said. "When women's cricket came into existence in 2009, I was really excited because I knew that I still had the opportunity, strength and ability to achieve anything that no one would imagine achieving. Especially when you're in your 30s and a full-time housewife and mother."
Vuadreu, who played netball and also did athletics in school, talked about how she took up cricket as a sport and how her family's support inspired her to continue playing after having a child.
"The reason I chose to play cricket was that I was more interested in how it was played, it's a non- contact sport but most importantly everything is paid for by Cricket Fiji," she said.
ALSO READ: The flight of the Flamingos: Passion and dedication drive Argentina skyward
"What really inspired me to play cricket is my family; I am married to a family that plays cricket. I used to go with our village men's team to all their games to support them. And it became more and more interesting to watch and know how to play. Those that motivated me were my husband and my brothers-in-law."
"I have more responsibility; I am always doing my best to balance my schedule so that I don't miss out on all my responsibilities."
Vuadreu, who made her international debut in 2019 during the ICC East Asia-Pacific Region Qualifier, feels Cricket Fiji has been
doing a good job
in developing cricket in the region.
"I am very grateful that Cricket Fiji is doing a marvellous job in providing more competition for women and developing cricket from the grassroots level," she concluded.