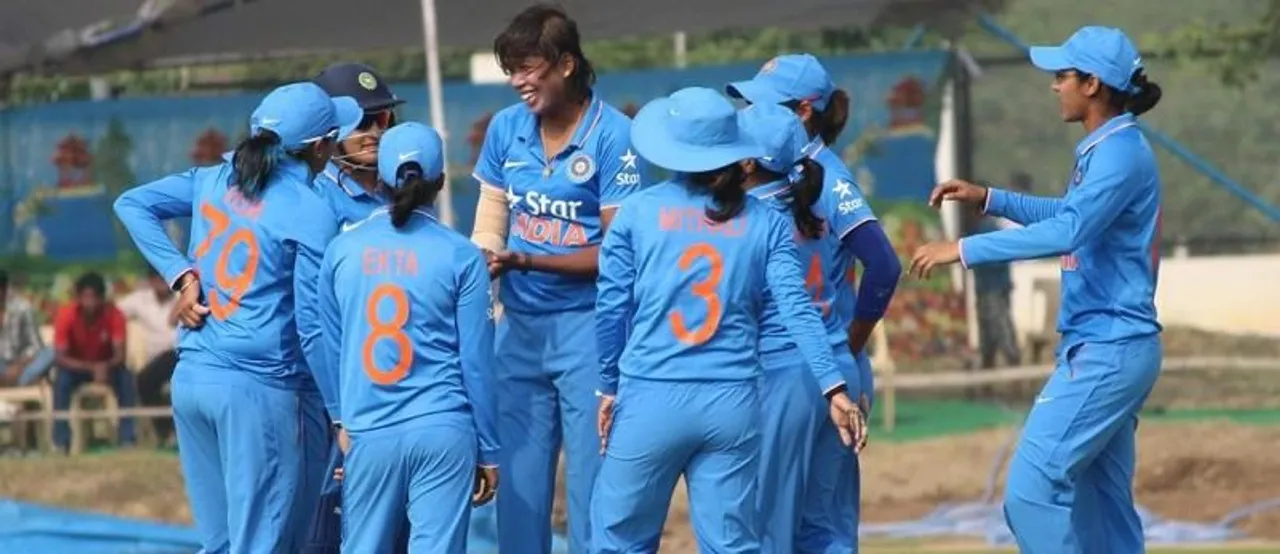 The Federation of International Cricketers' Association has welcomed the creation of the Indian Cricketers' Association, but has expressed concerns over limiting the membership to former players. Unlike other member nations, the ICA does not extend its membership to cricketers who are currently active, and is therefore not affiliated with FICA.
FICA is a representative body for protecting and promoting the interests of professional cricketers throughout the world.
"The formation and recognition of a collective player representative body in India is a positive development," Tony Irish, FICA Executive Chairman, said in a statement on Thursday (July 25). "FICA is however concerned that membership of the association appears to be open only to former players, and not current players. This is at odds with most other players' associations around the world, not only in cricket but across other sports, whose core focus is the collective representation of current players, in addition to offering support and services for former players."
Irish went on to mention that over 600 cricketers in the country would be left without representation due to the current ICA structure. "Based on the reports, it appears that more than 600 current professional players in India will effectively remain unrepresented, and without a voice in the game, at both domestic and global levels. We believe that the global game would benefit significantly from the existence of a genuinely independent and representative voice for the current Indian players," he said.
ICA is currently headed by a three-member panel of directors including Kapil Dev, Ajit Agarkar and Shanta Rangaswamy, who will hold their positions till the election. The
body was formed
as per the new constitution of the BCCI.
Despite its concerns over the ICA, Irish went on to say that FICA would "nevertheless offer its assistance in relation to any former player support programs which an Indian players' association looks to develop." /codes_iframe