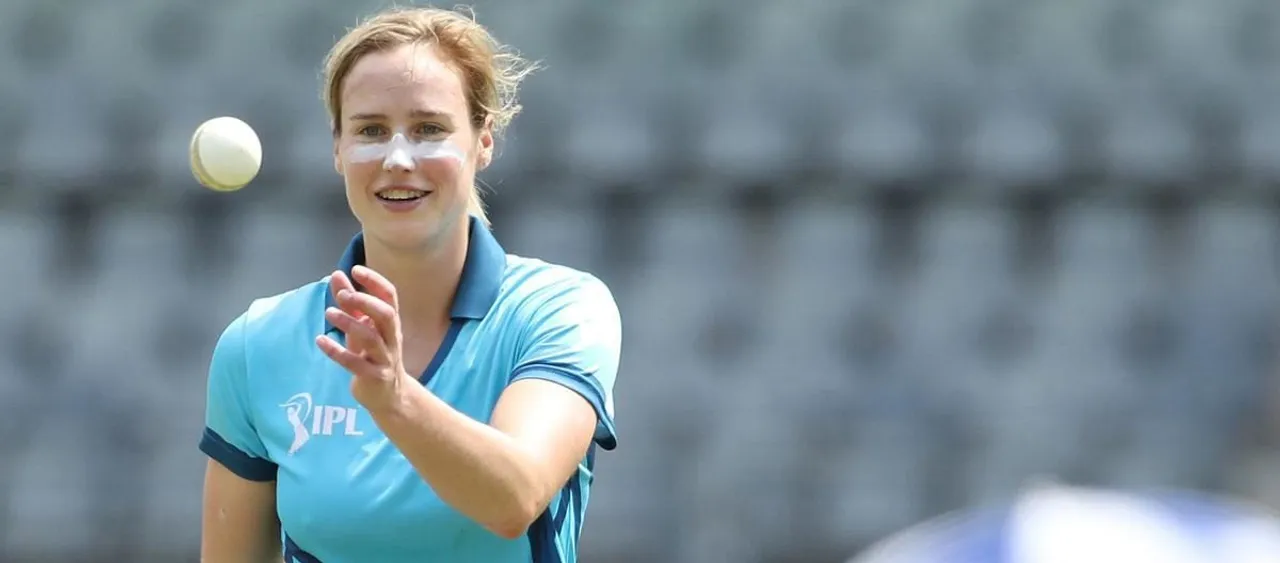 Women's IPL Exhibition series is set to miss out on some of the cricket's biggest starts from Australia. This was confirmed by the BCCI, when they announced the squads on 25th April.

Last year Meg Lanning, Alyssa Healy, Ellyse Perry, Megan Schutt and Beth Mooney all featured in the inaugural one off match played last year in Mumbai.

Recently, BCCI and CA got into a disagreement over scheduling of the men's matches to be played in India, later in January 2020. It is believed that the conflict between the most influential boards in the international cricket has been at the root of Australian players not being selected for the 4-match exhibition series starting on 6th May in Jaipur.

Though the CA chief executive Kevin Roberts rushed to India for last-minute negotiations about the Australian women's participation in the IPL exhibition matches, it is evident that BCCI has not given in to the request.

A spokesperson from CA said, "CA has never said the players will be unavailable. We have been working with the BCCI on this and assisted them with activating the visa process earlier in the week, We confirmed yesterday that the players would be released and able to participate in the tournament that commences on 6 May."

Furthermore, "There was no indication at that time that there were any problems with this and the BCCI were grateful for the support of the women's IPL. As was the case last year we are very supportive of the Women's IPL and look forward to seeing some great games ahead of the Women's Ashes."

It will be the fans who are at loss as a result of this stand-off as they will miss out on Lanning, Perry and Healy who are arguably the world's best players.

All the matches will be played in Jaipur between 6th and 11th May.