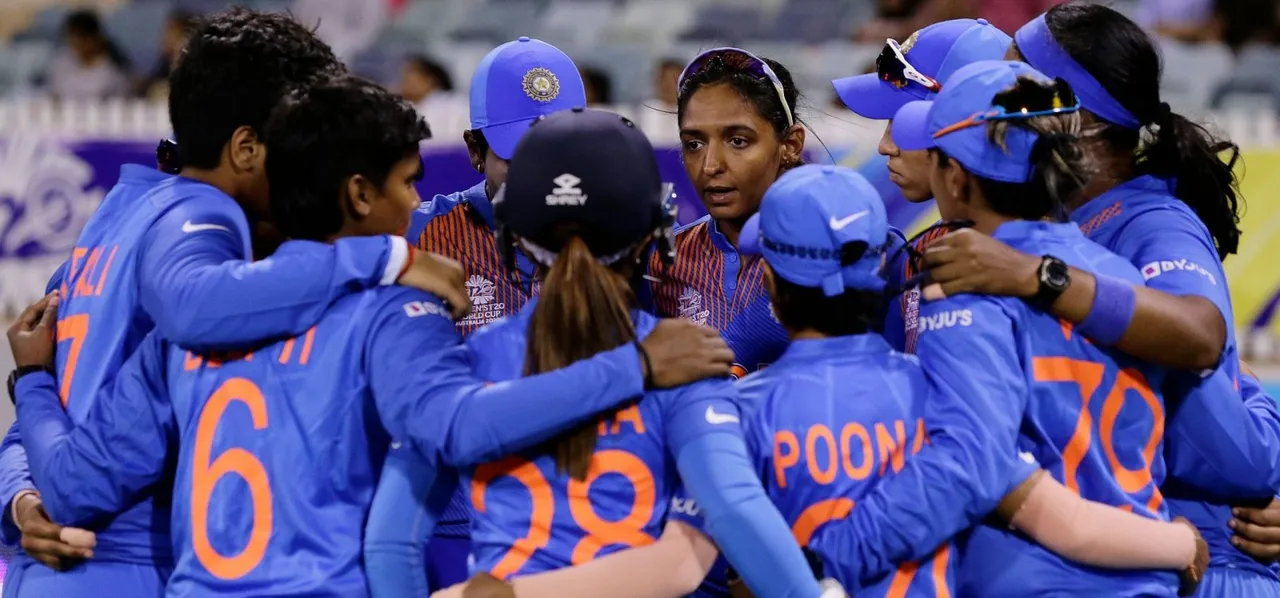 Clare Connor, managing director of women's cricket of England and Wales Cricket Board, confirmed to
Women's CricZone
that India will not travel to England for the proposed tri-series. The ECB are now planning to host South Africa in a bi-lateral series - consisting of ODIs and T20Is - instead.
"We were due to be playing a tri-series against India and South Africa. That was the revised plan once we learnt that India weren't able to come over in June-July (for the
originally scheduled bi-lateral series
)," Connor said in an exclusive chat with
Women's CricZone
.
"We've just heard in the last couple of days that India can't travel due to the worsening of the COVID-19 situation, and also the travel bans and the complications inter-state and internationally."
ALSO READ: Plans for tri-series progressing positively: ECB
Connor, who was recently named the
first female president of the MCC
, said the ECB were excited about the possibility of hosting India - a team that were coming off a
sensational run
in the T20 World Cup in Australia.
"It's disappointing (that India can't travel) because we were excited to see this young, dynamic Indian team play. It was great to see them take the field at the MCG on International Women's Day - okay, they didn't have a great day - but it would have been brilliant for us to host that team in the tri-series. Unfortunately, that won't be possible. So, we're now working just on hosting South Africa in a series of ODIs and T20Is. That will all be live on TV," she added.
Last evening,
Inside Sport
reported than a senior staff member of the Indian team said that although the board is yet to make an official announcement, the team is unlikely to travel to England due to the COVID-19 related travel restrictions.
ALSO READ: We are pretty much back to square one: Mithali Raj
"Situation is bad, we have not been able to plan even any training camps for the team, even the selectors appointment is also pending for the Indian women team," the staff member said. "Though it is yet to be officially discussed but we don't see tour happening in these circumstances."
While the BCCI have been unable to arrange a camp considering the situation in the country, many of the players have been training individually at their respective centres.
Meanwhile, 24 England players
returned to training
late last month. The ECB also handed out as many as
24 domestic retainers
, underlining their
support for the women's game
. A
plan for the 2020-21 season
is in the works.
https://open.spotify.com/episode/3wIV5plfHhXuX9kotfATXW 
With inputs from Yash Lahoti.