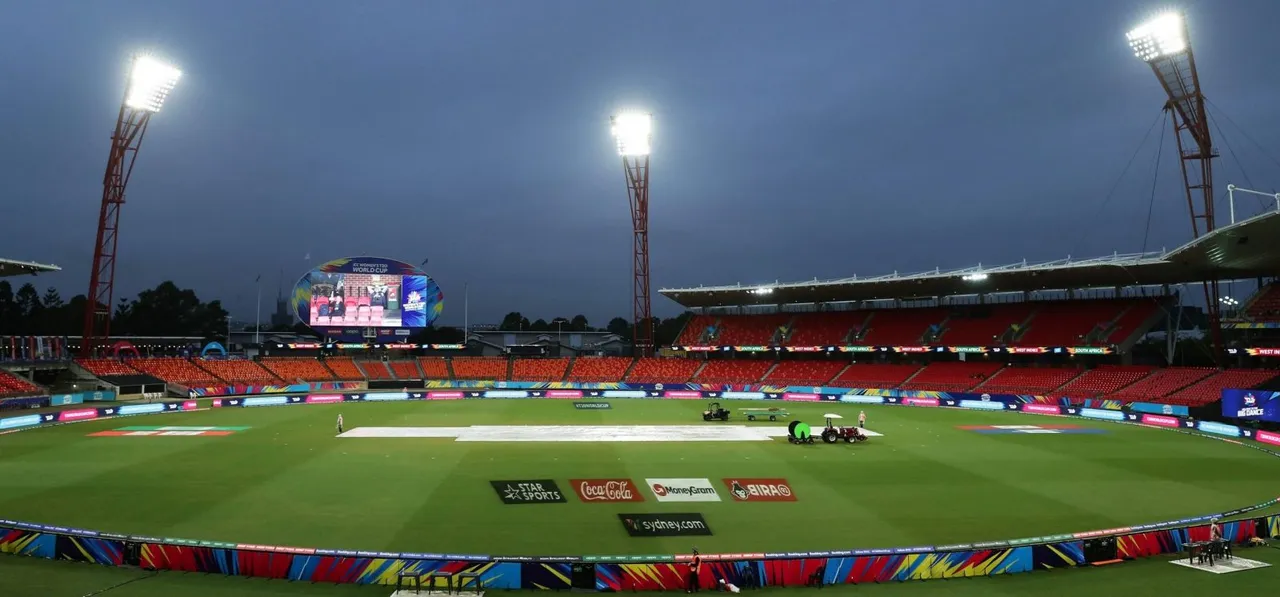 The Clean Bowled Podcast had just come into being. With the seemingly unending lockdown in progress, it was wonderful to
relive the T20 World Cup
in the inaugural episode. We had vaguely figured out the topic for the second episode and contacted our guests for the same. That's when Isabelle Westbury, sports journalist, broadcaster and lawyer, asked us if we'd like to discuss the possible effects the coronavirus pandemic could have on women's cricket. Voila! The idea for the second episode was born!
When it became clear that cricket was going to take a back seat for a while, it was reported that many male players were given fitness schedules to try and help them stay in shape - exercises that could be done with little to no equipment. High performance athlete home workouts, if you may. Slowly it came to light that the Australian and English cricket boards also chalked up fitness regimes for their women's teams, with
Mignon du Preez later telling Women's CricZone
about South Africa's trainer giving them plans to stay fit, too.
While there has been some progress within certain countries regarding the treatment (or 'placement', shall we call it) of the women's game, it seems that in the larger scheme of things, women's cricket has been put on the back burner again. There have been plenty of discussions about rescheduling the Indian Premier League, the start of The Hundred competition, reviewing the men's Future Tour Program, and the possibility of having to push the ICC Men's T20 World Cup to early next year, but discussions about the women's game have been few and far between... Or at least that's what it seems like.
After the incredible high we experienced on March 8, will this enforced break lead to a major loss of momentum for women's cricket? With a large number of semi-professionals and amateur players within the sport, will it lead to an exodus of players at the lower rungs? Will the players, administrators and the fans be able to pick up where they left off when sport returns? Or will they become an afterthought - having to fight for space once again?
In Episode 2 of the 
Clean Bowled Podcast
we discuss these questions with a trio of women who have all played a role in the growth of the women's game. Westbury, Natalie Germanos, cricket commentator, and Raf Nicholson, women's cricket journalist and historian and Editor of CRICKETher, share their opinions on the topic and look for possible solutions to keep the game in our minds.
Their opinions are interspersed with the experiences that Ananya Upendran and I have had through the lockdown so far.
Hope you enjoying listening to it.
https://open.spotify.com/episode/1F2gXFppJQGyM0JCxJGJQe?si=E8JH4NnvQJOtMk5au30TNA