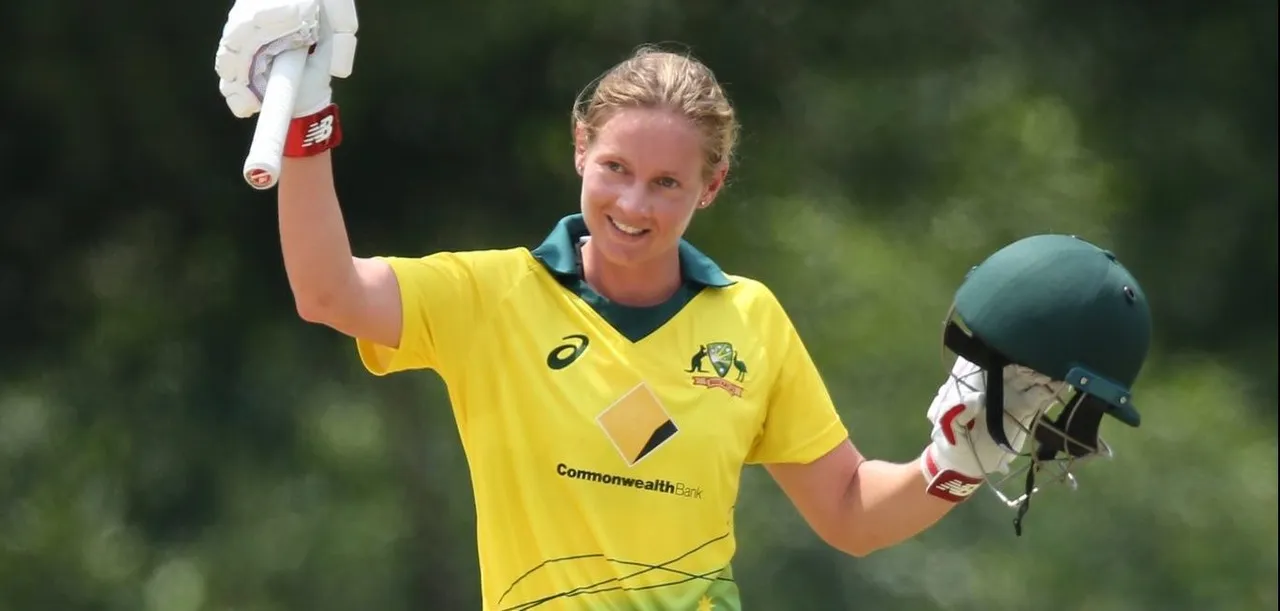 Australian captain Meg Lanning's had enough of the nets and drills, she wants to now just go out there and pile up runs.

The multi-format Ashes series begins on July 2 in Leicester, but on Wednesday Australia will take on an England Academy team in the first of two warm-up matches.

After missing the last Ashes in 2017 as she recovered from shoulder surgery, Lanning, one of the world's top-ranked batters, has a burning desire to make up for lost time.

"I'm looking forward to it, it's been on the radar since that T20 World Cup finished (last November)", Lanning said. "It's a massive series to be a part of always, I look at the calendar and wonder when the next Ashes is.

"I didn't particularly enjoy watching last time from the sidelines so I'm pretty eager to get out there and put some good performances on the board."

Australia had two warm-up games in Brisbane before flying to the United Kingdom, with Lanning unable to fully fire in either.

In the first, she struck three boundaries before falling for a 24-ball 18, in the second, she also scored 18 before she was caught off the bowling of Tahlia McGrath.

Despite going without a major score, Lanning is confident she's on track for the Ashes.

"I feel like I've been hitting the ball well and in the couple of practice games coming up hopefully I can spend some time in the middle," Lanning said.

"I've had a really good preparation and I feel like I've been able to work on a few things … so I'm just looking forward to some games.

"I've had enough of training in the nets, it's time to get out there and play."

"It's about identifying areas of the ground where I don't hit as much," Lanning explained to cricket.com.au before the squad's departure for England.

"I'm probably more dominant to the offside so it's just trying to develop that onside stuff and be able to hit powerfully straight, I think it's really important in our game to be able to do that, so they're probably the two areas that are important to me.

"It's quite fun to be honest, just a bit of experimenting which is good. You don't get to do that too much."

Australia will meet the England Academy at Loughborough's Haslegrave Ground on Wednesday from 10.30am in a 50-over warm-up.